Le Dôme de Paris, Paris
15 February 2020
Algeria's long-reigning King of Rai – that upbeat mix of Arabic poetry, traditional folk music and electro-western flavours – descends on a wildly anticipatory Paris, his first appearance in the capital in more than five years. Expect hits from an award-winning catalogue of albums that have sold over 80 million worldwide: breakout single Didi, the French-language ballad Aicha and Meme Pas Fatigue, which made it to number one in France. Expect, too, an atmosphere befitting one of the most famous singers in the Arab world, as hordes of adoring fans whoop, dance and throw back their heads in appreciation.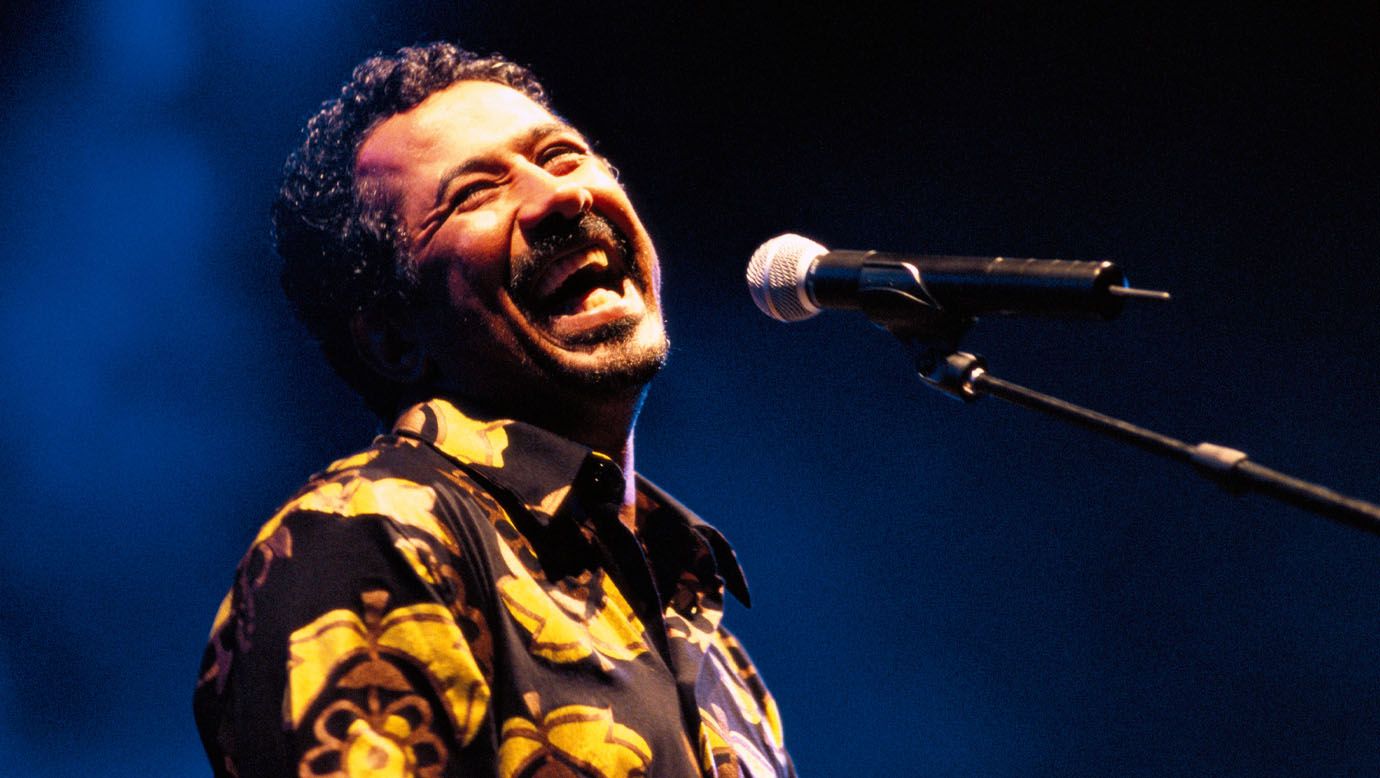 Khaled © Fernando Ramírez
"You don't have to be great to start, but you have to start to be great."
© 2019 Bon Vivant All rights reserved.