UK Release Date: 11 December 2019
Slowly but steadily, Jumanji has cemented its place as a surefooted Hollywood franchise. The idiosyncratic idea of a bedevilled board game that brings its hazards to life has evolved, smartly, into a video game for the sequel – casting four high school gamers into a ferocious jungle with more snakes than ladders. Its success owed a lot to an unlikely double act: real-life action hero Dwayne 'The Rock' Johnson and plasticine comedian Jack Black. Both are back as it turns out somebody neglected to destroy the world's most dangerous game.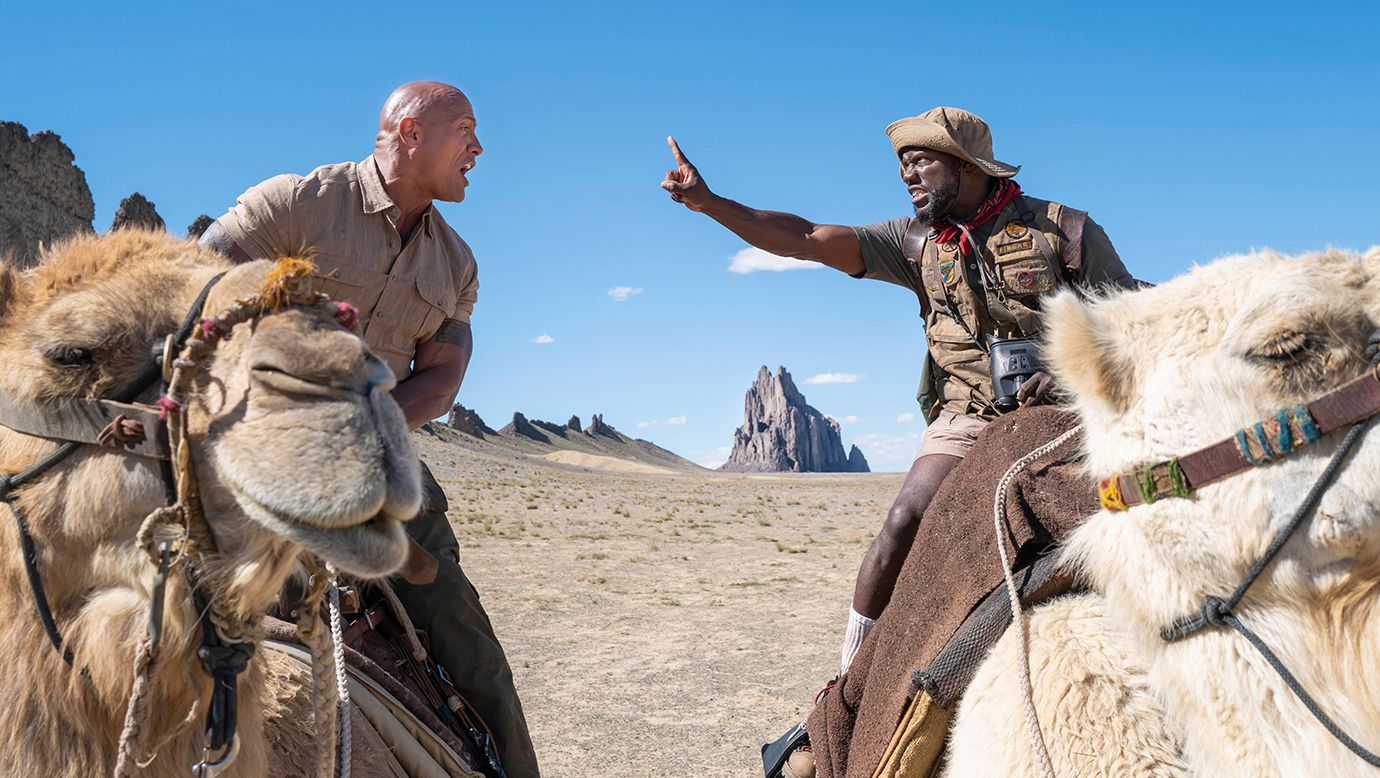 Title of image © Name Surname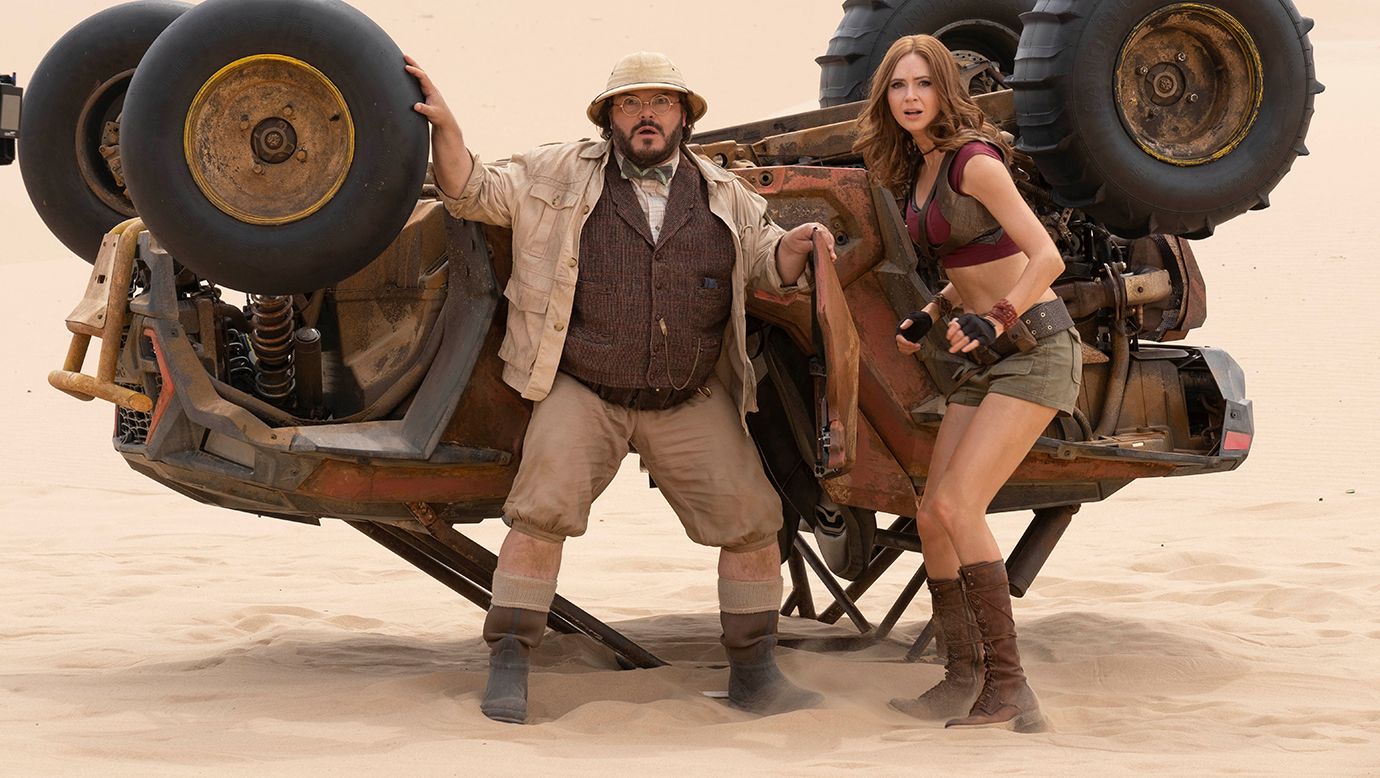 Title of image © Name Surname
© 2019 Bon Vivant All rights reserved.