54 – 56 Great Eastern Street, Hackney,
London EC2A 3QR
At first, peering inside past the encircling wall of terracotta planters, those who study restaurants too hard couldn't quite grasp Gloria. Was it a send-up of Italian culture by French restaurateurs? A response to over-serious fine dining? Then came the seduction, as loud and brassy as it comes, all chintz and lace backed up by a menu peppered with post-watershed descriptors like 'Filippo's Big Balls' and 'Cookigasmic' tarts. Finally, there was the punchline – besides one of the finest Barolo selections in the capital – the food matched the fun.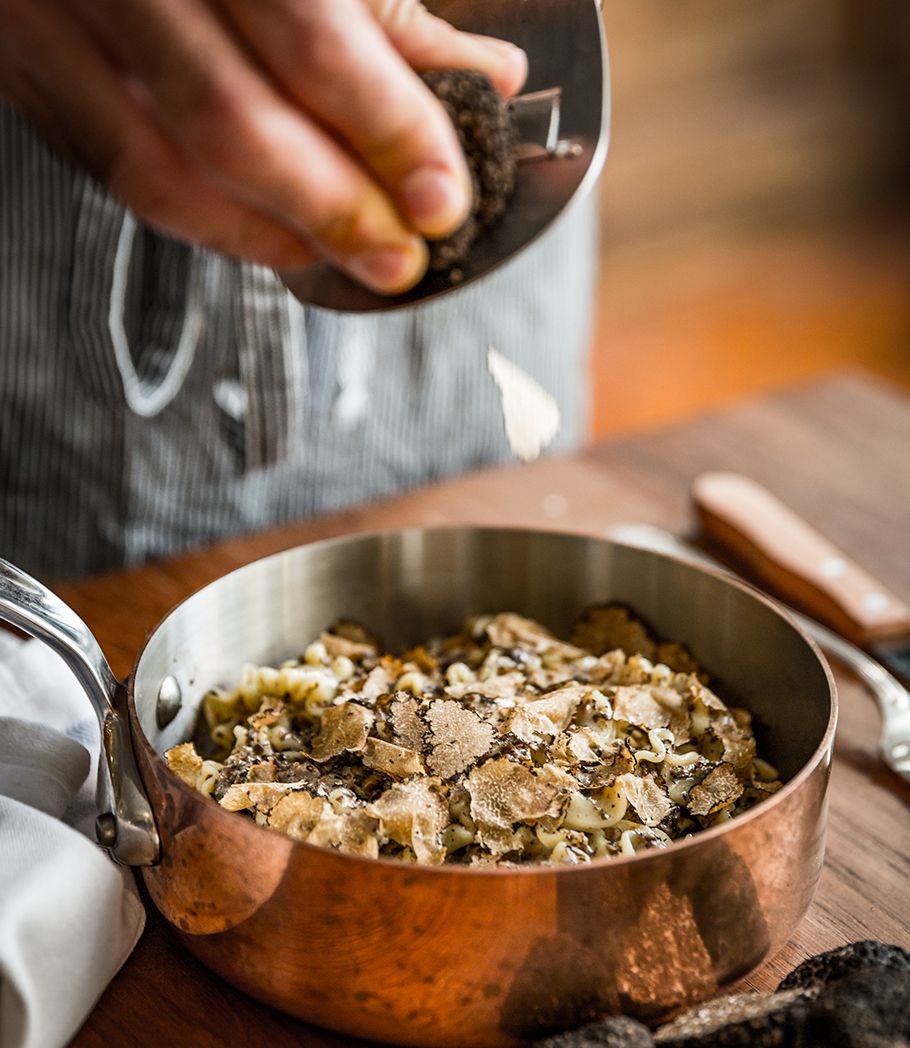 La vera pasta al tartufo © Joakim Blockstrom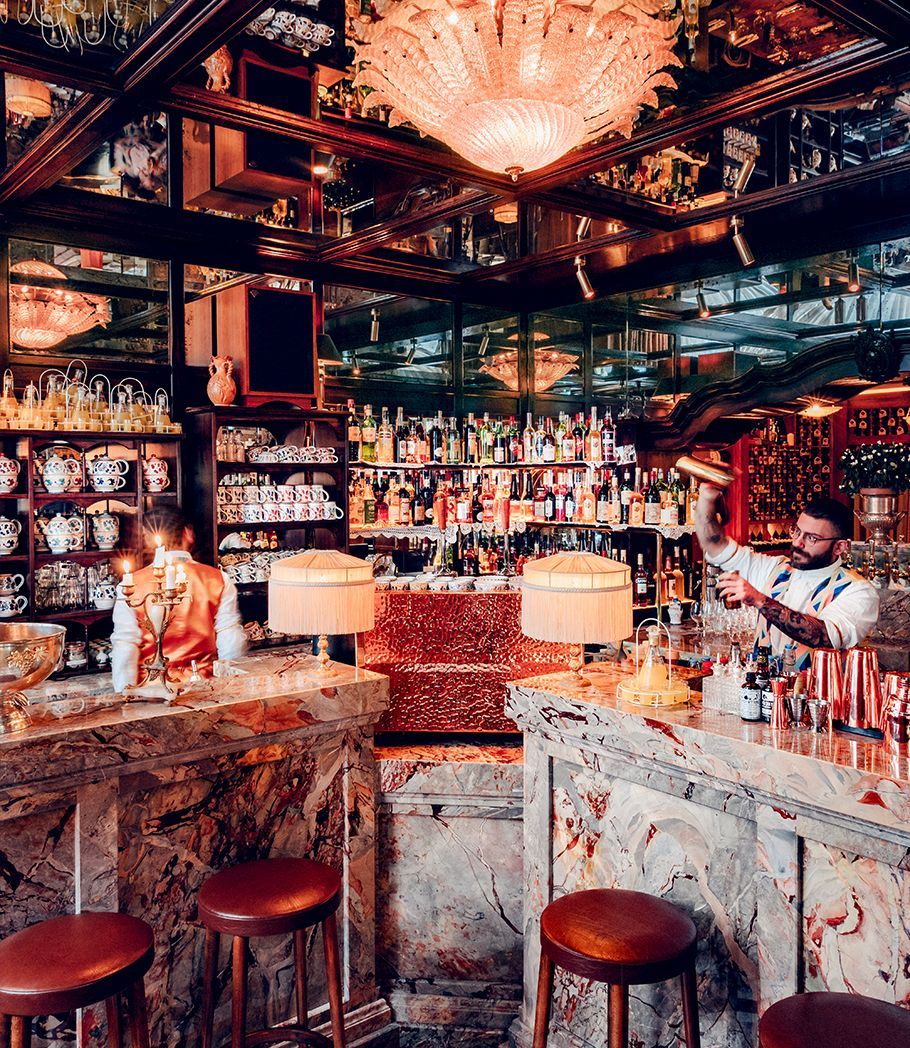 Cocktail bar © Jérôme Galland
Interior © Jérôme Galland
© 2019 Bon Vivant All rights reserved.