Girl from the North Country
Girl from the North Country
Girl from the North Country
Gielgud Theatre, London
10 December 2019 – 1 February 2020
A Bob Dylan jukebox musical? Not quite. Acclaimed Irish playwright Conor McPherson has delivered something far more intricate and unusual in Girl from the North Country. First seen at The Old Vic, now onto its second West End run, this musical play is a plaintive portrait of a dustbowl boarding house in depression-era America. Dylan's soulful songs, gorgeously orchestrated by Simon Hale, let loose the longings and agonies of the down-and-outs that the narrative follows. In lesser hands, it could so easily feel ersatz. Instead, it's an emotional outpouring and sign of the times.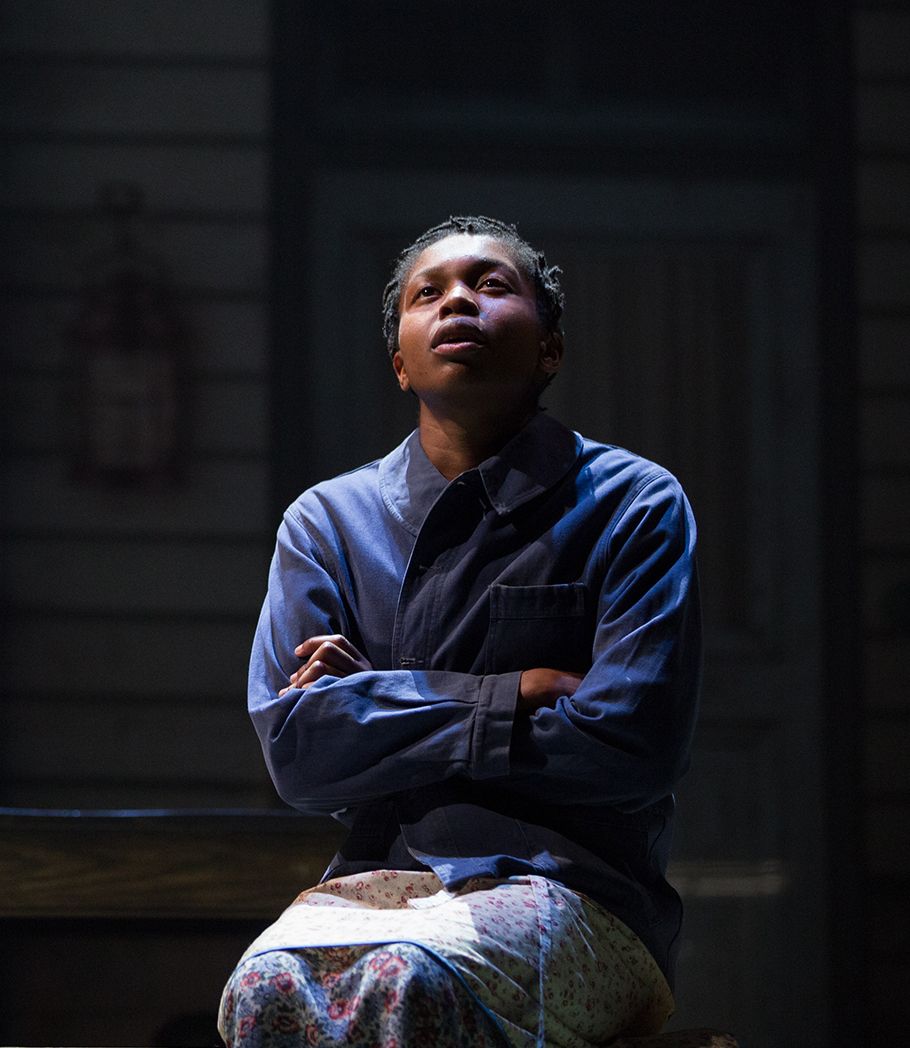 Gloria Obianyo (Marianne) © Cylla von Tiedemann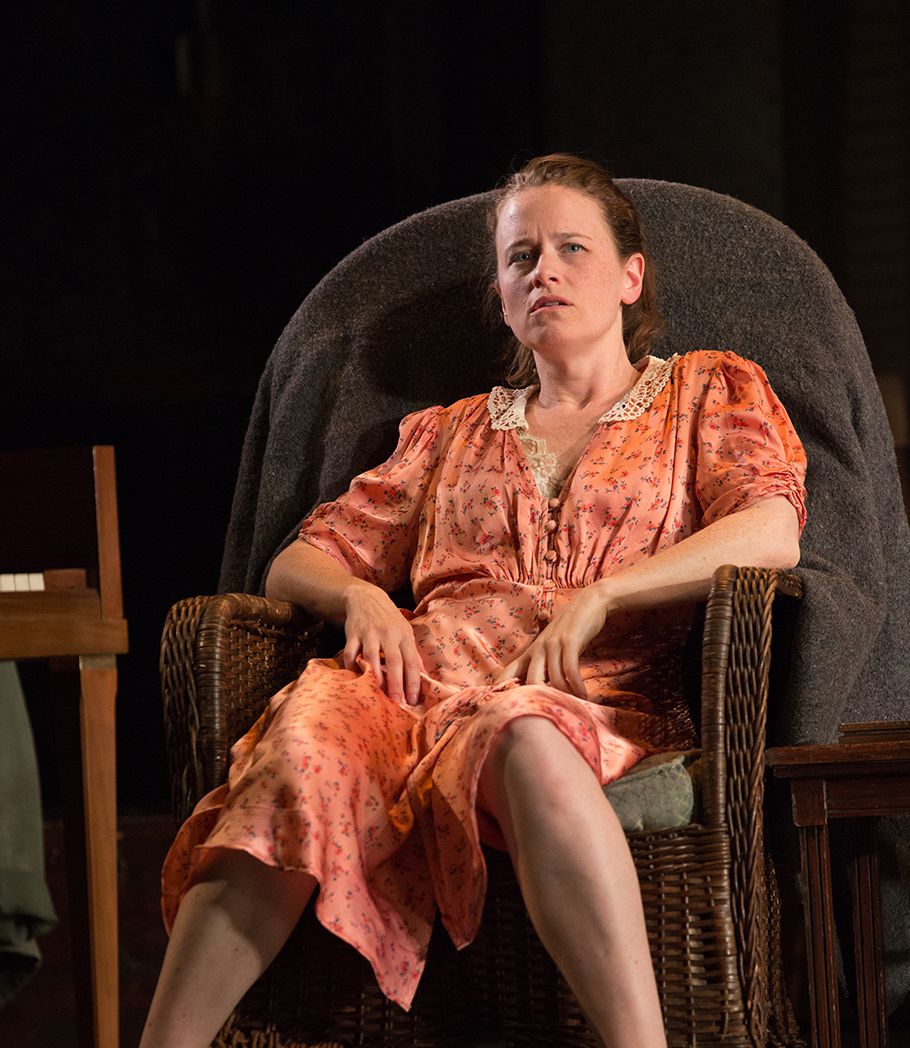 Katie Brayben (Elizabeth Laine) © Cylla von Tiedemann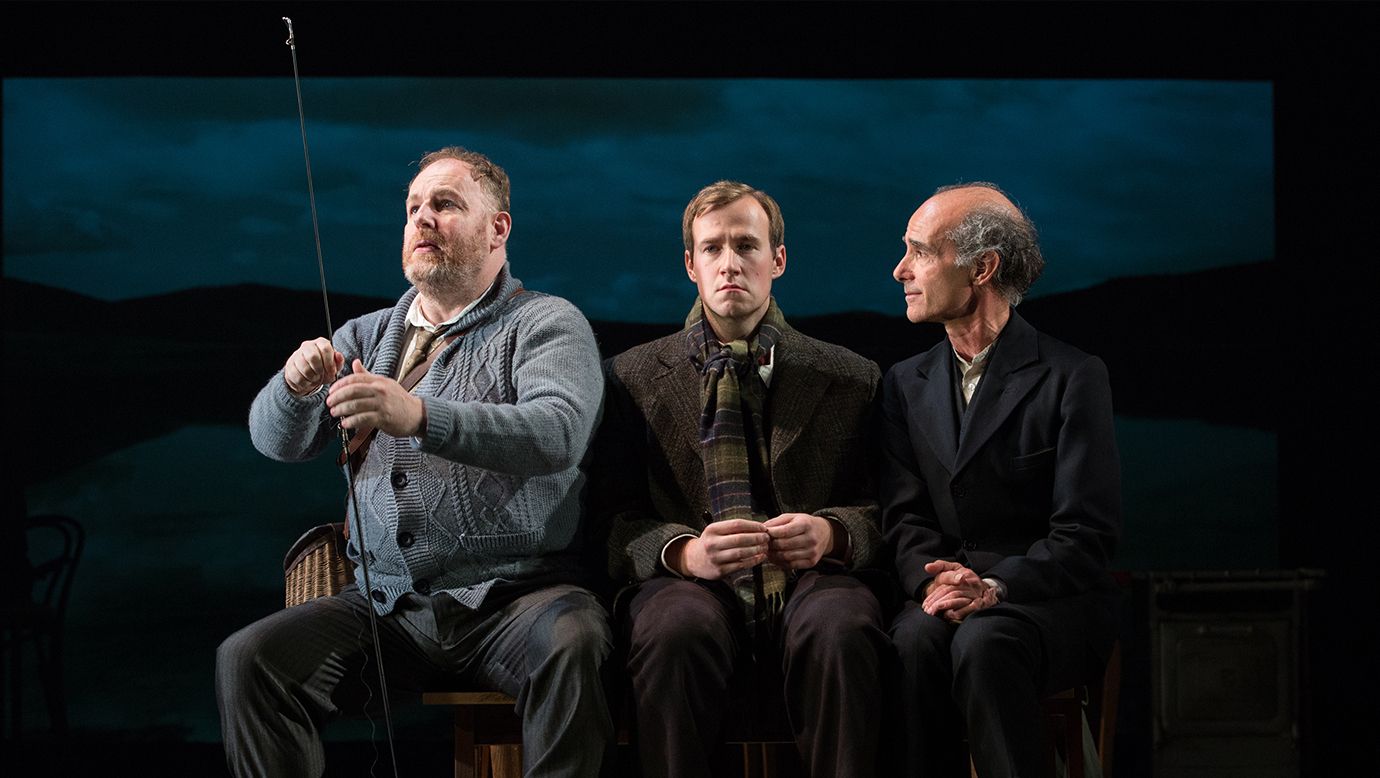 Cast of Girl From the North Country © Cylla von Tiedemann
"Beguiling, soulful and exquisitely heart-breaking. A very special piece of Theatre."
© 2019 Bon Vivant All rights reserved.