8th Floor, The Helios, Television Centre,
101 Wood Lane, White City,
London W12 7FR
Endo at the Rotunda was painted as 'sushi in the clouds' – and it really is. An elegant Kengo Kuma interior: white sheets above and a 200-year-old hinoki wood counter below with the engaging, supremely talented Chef Endo Kazutoshi presiding. Diners lucky enough to secure a table at Endo at the Rotunda were taken on an 18-course journey featuring cooking water shipped in from Kazutoshi's hometown (to ensure the proper pH), a third-generation soya recipe and wasabi root sourced from the foot of Mount Fuji. This might be the year's most immaculate dining experience.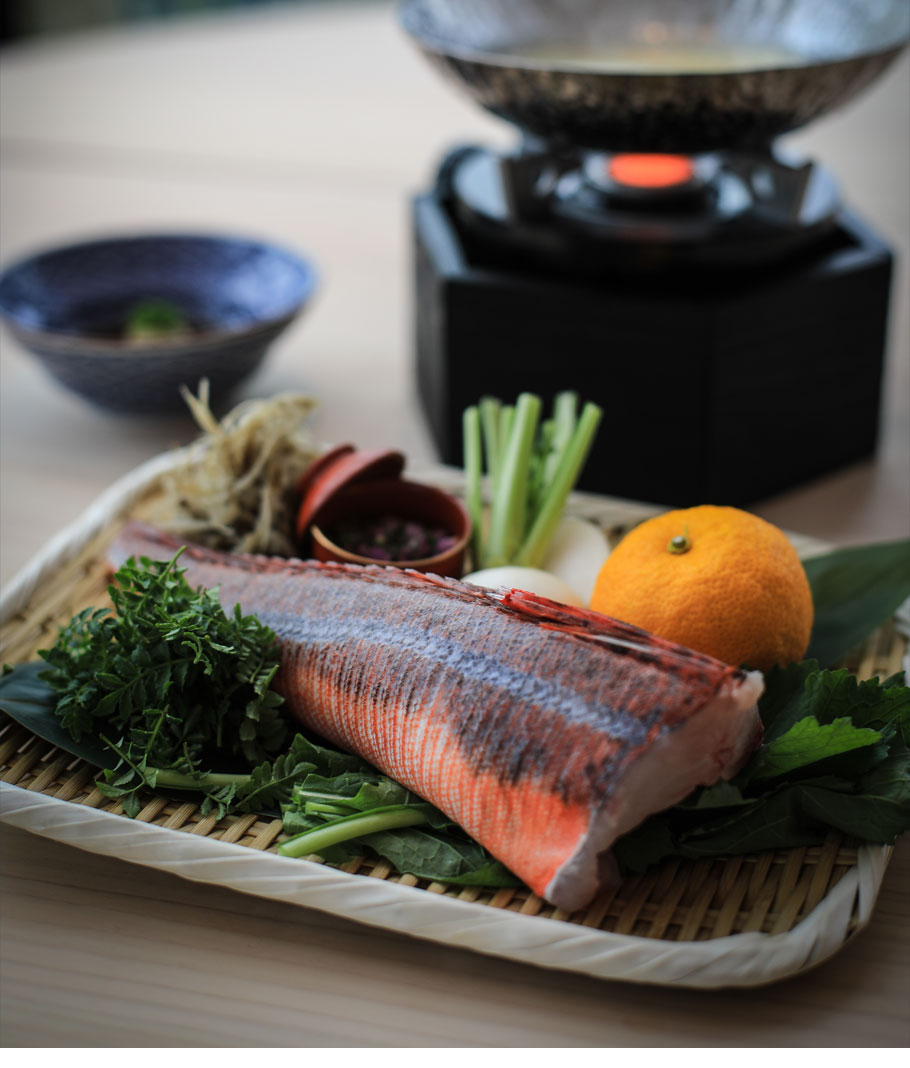 Endo at The Rotunda © John Blackwell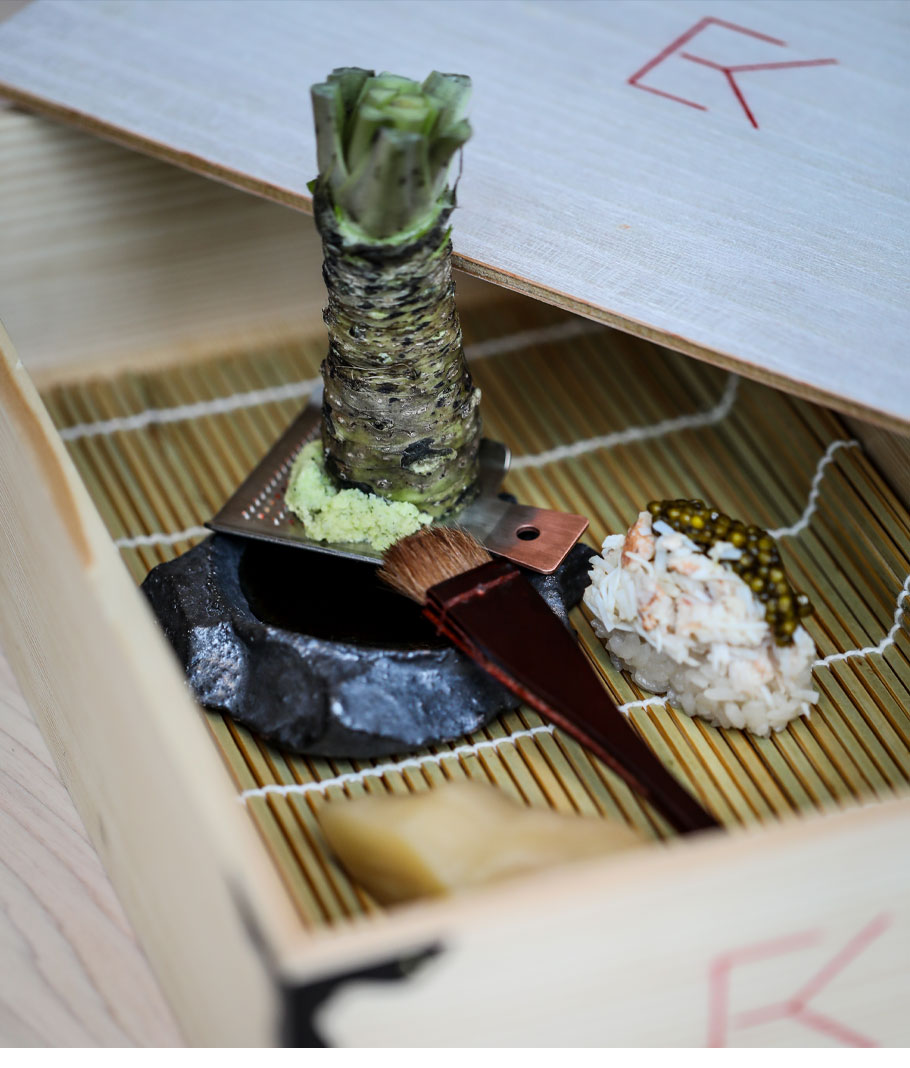 Endo at The Rotunda © John Blackwell
© 2019 Bon Vivant All rights reserved.