Diane Arbus: Photographs, 1956-1971
Diane Arbus: Photographs, 1956-1971
Diane Arbus: Photographs, 1956-1971
AGO, Toronto
22 February – 17 May 2020
Diane Arbus was a trailblazing artist who pushed the boundaries of what — and crucially, who — it was acceptable to photograph. Her striking black and white images captured everyone from couples, children, nudists, suburban families, circus performers, celebrities and more. To honour her pioneering impact on photography, the AGO has bought a staggering 522 works to put this show together, promising the first all-encompassing, chronological look at her tremendous life and career. It's not every day such major collections are assembled and even more rarely of artists this worthy of retrospective.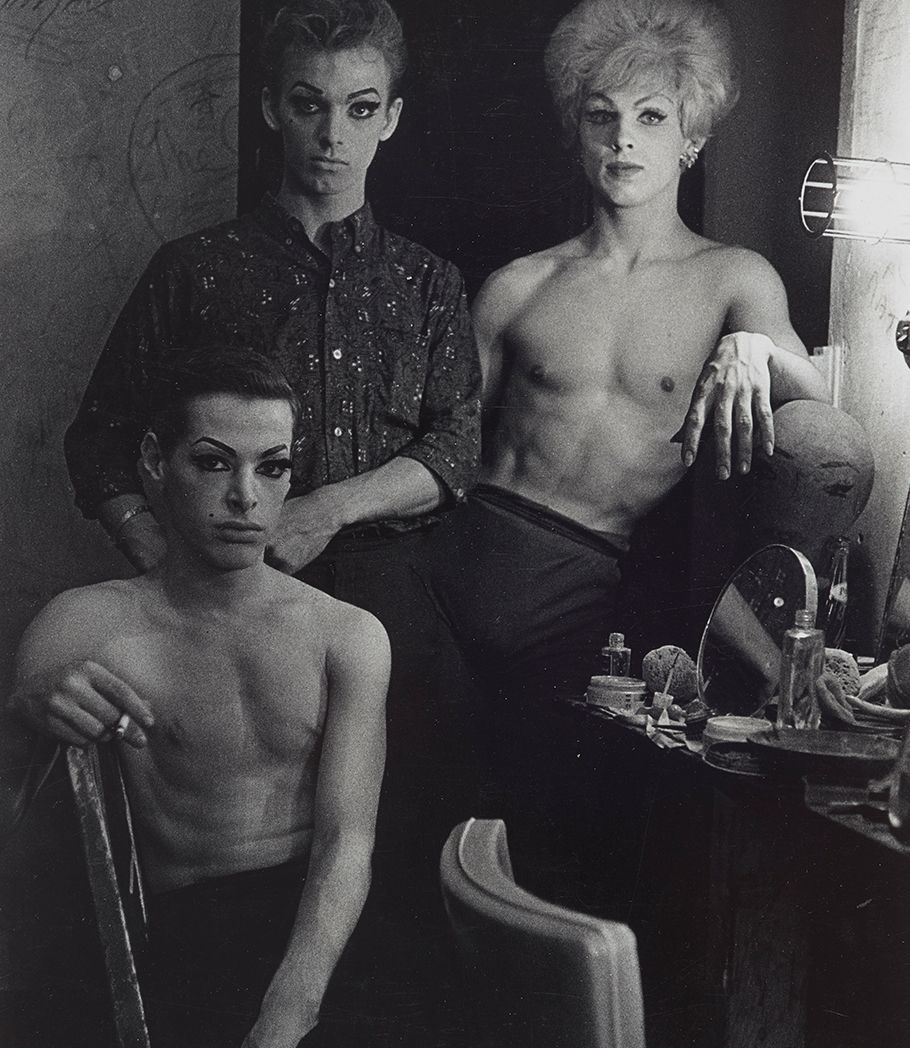 Three female impersonators © Diane Arbus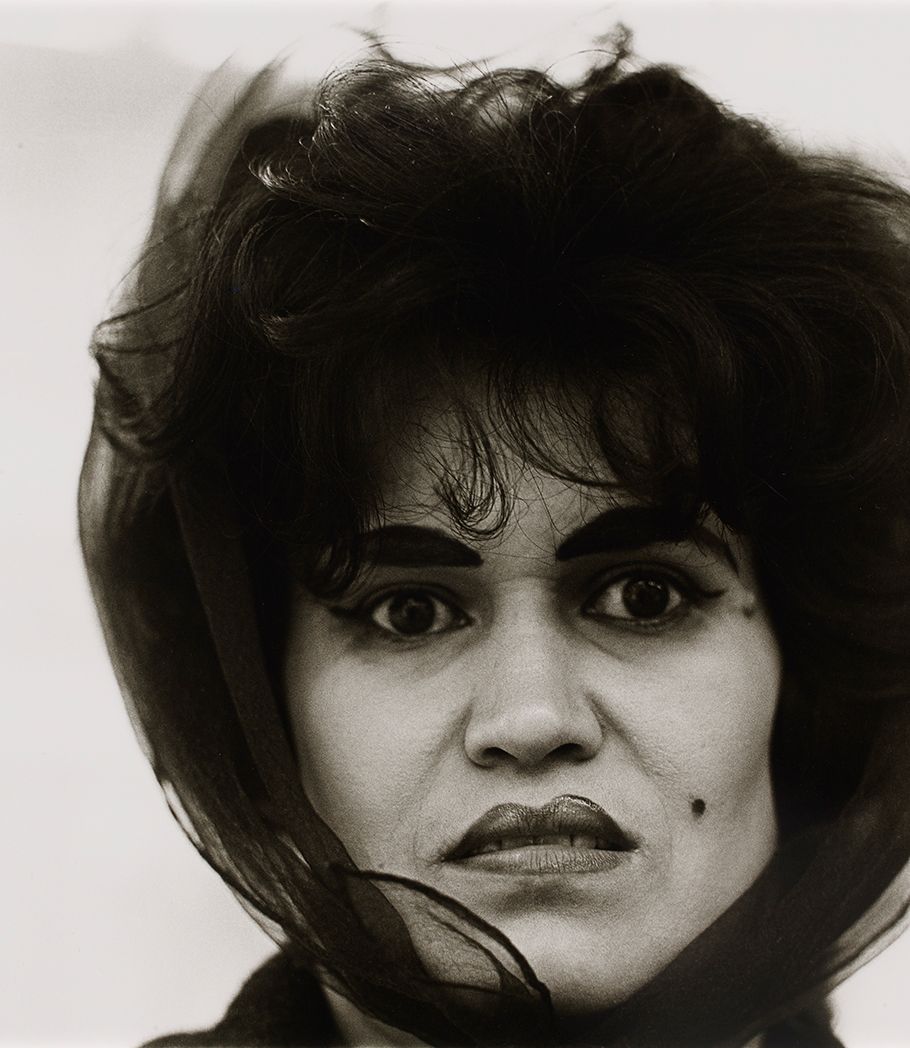 Puerto Rican woman with a beauty mark, N.Y.C., 1965 © Diane Arbus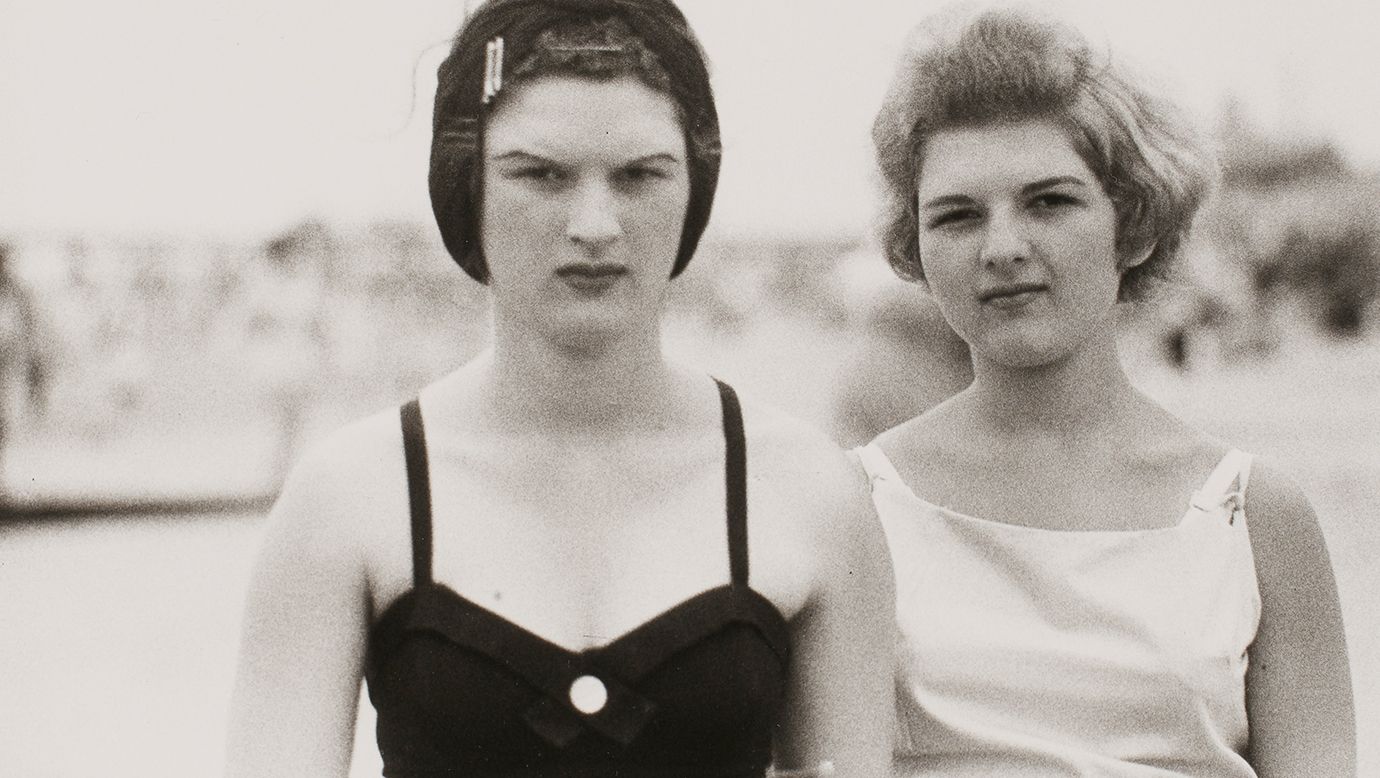 Two girls on the beach, Coney Island, N.Y., 1958 © Diane Arbus
© 2019 Bon Vivant All rights reserved.