Royal Opera House, London
28 November 2019 – 7 January 2020
The Royal Ballet is offering dance lovers, who may have overdosed on too many Nutcrackers in recent years, some light relief by presenting Coppélia as its seasonal spectacular. Ninette de Valois' charming and funny ballet is a whimsical story of love, mischief and mechanical dolls. When a toymaker creates a beautiful life-sized female doll, a case of mistaken identity causes temporary ructions between a young engaged couple. Captivating choreography, Léo Delibes' delightful musical score and colourful designs make Coppélia the ideal Christmas treat for all.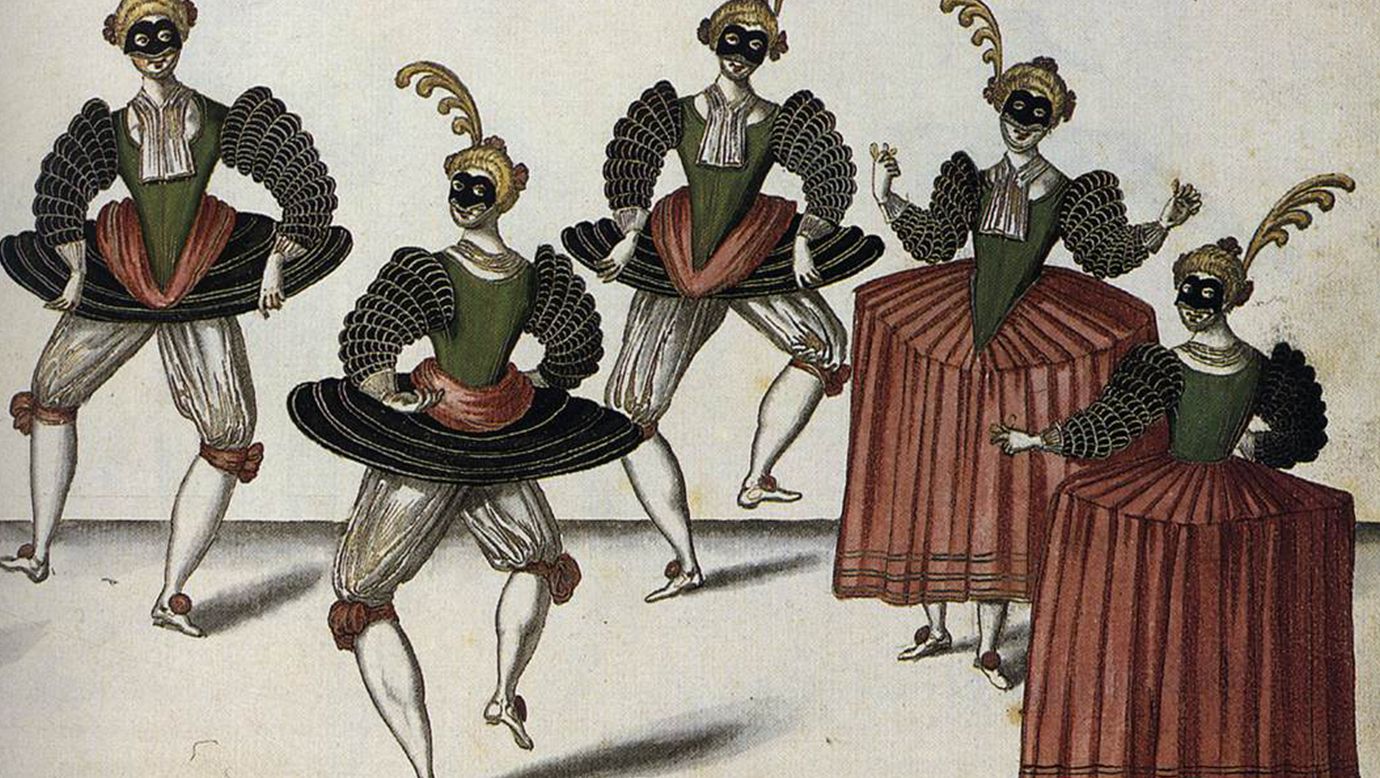 The Royal Ballet of the Dowager of Bilbao's Grand Ball © Daniel Rabel
"You don't have to be great to start, but you have to start to be great."
© 2019 Bon Vivant All rights reserved.