Christmas at the Botanics
Christmas at the Botanics
Christmas at the Botanics
Royal Botanic Garden, Edinburgh
22 November – 29 December 2019
Edinburgh's botanical gardens have always taken an innovative approach to public space – from outdoor cinema to artistic installations among the rare plants and trees. Even so, its festive light sculptures are a particular treat. This year, old favourites are returning: the scented fire garden stretching out one way; a tunnel of light shooting off in another. There's technological innovation too: a canopy of lasers bouncing off the leaves and a flotilla of glowing boats drifting downstream. A spectacle putting the spark into the park.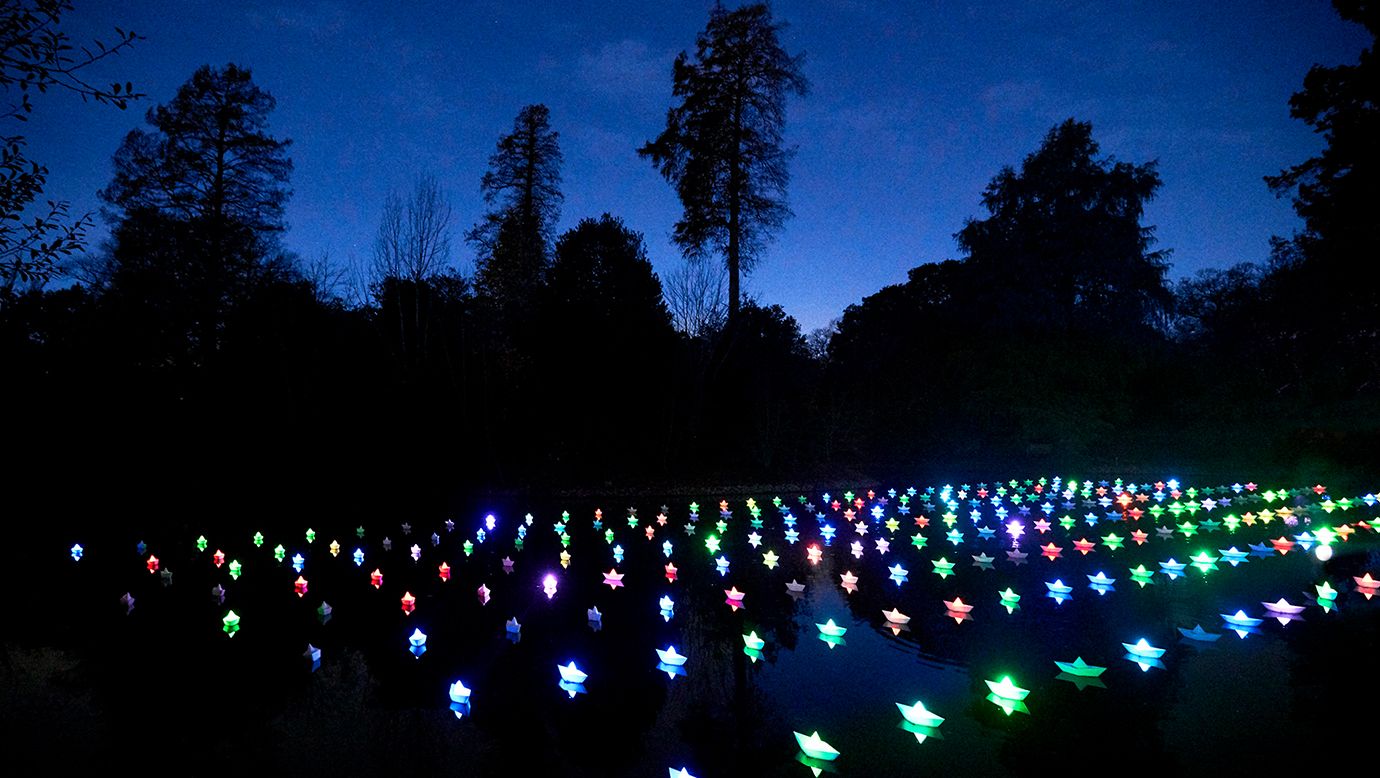 Title of image © Name Surname
© 2019 Bon Vivant All rights reserved.