Royal Opera House, London
21 November – 6 December 2019
If you've seen Visconti's classic movie of Death in Venice, the images will have burnt themselves into your memory. Britten's operatic version takes a different, but no less haunting approach: probing the mind and disintegrating soul of a great artist in music of troubling but unforgettable beauty. The Royal Opera always does Britten well, and the names attached to this new production – director David McVicar, baritone Gerald Finley, and Mark Padmore as the doomed writer Aschenbach – promise something very special indeed.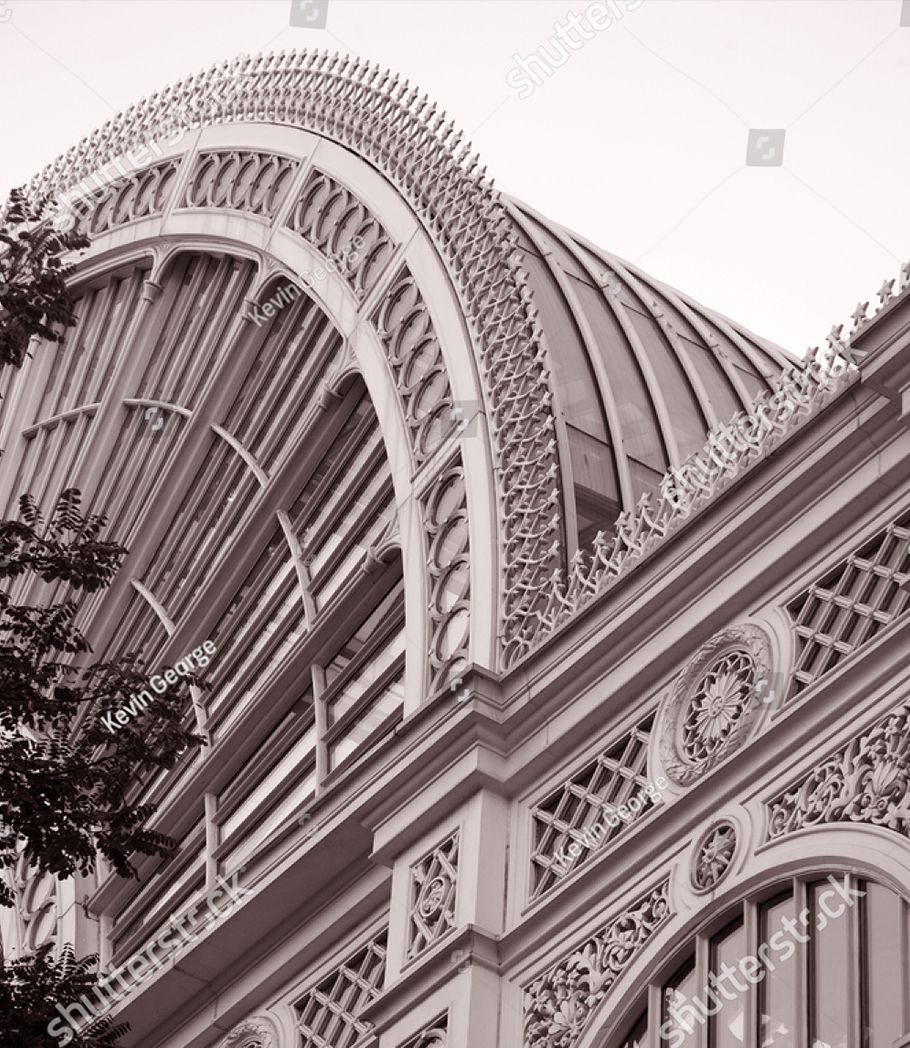 Royal Opera House © Kevin George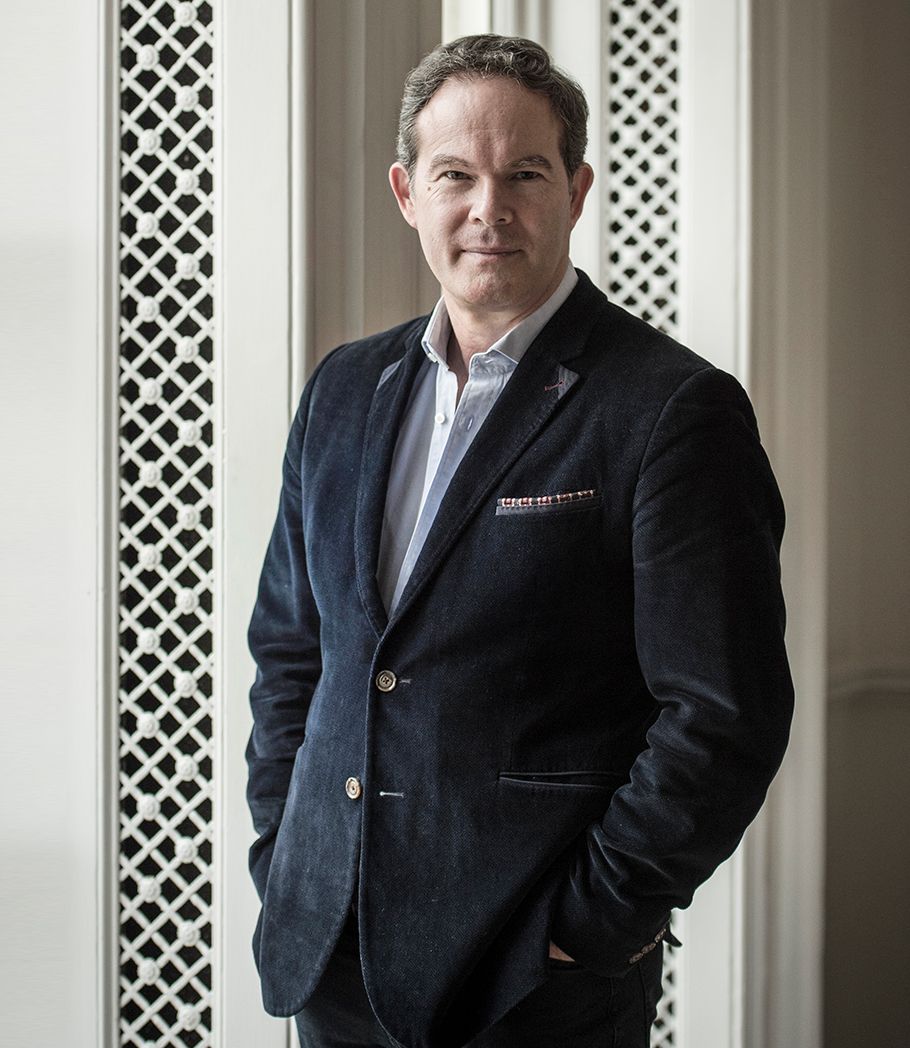 Gerald Finley © Sim Canetty-Clarke 2019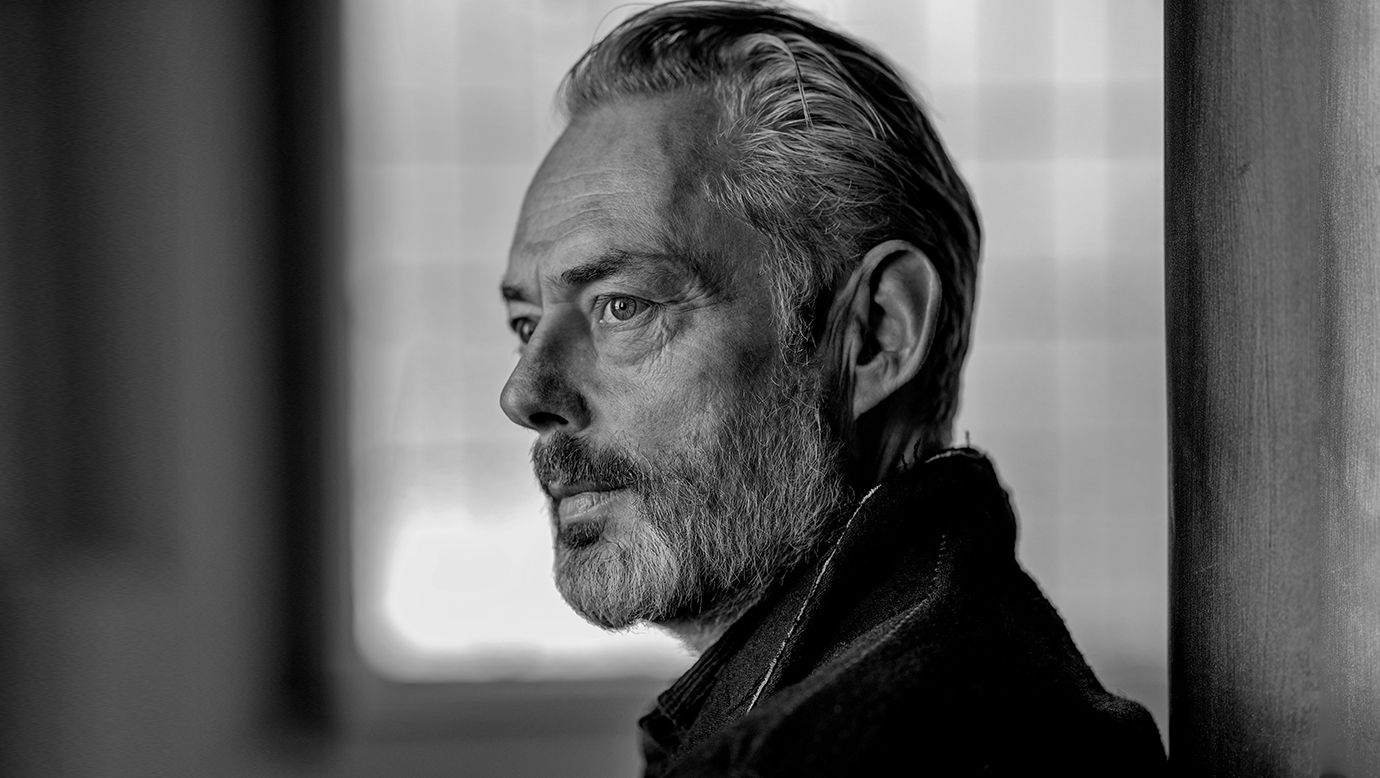 Mark Padmore © Marco Borggreve 2019
"You don't have to be great to start, but you have to start to be great."
© 2019 Bon Vivant All rights reserved.