Bacon: Books and Painting
Bacon: Books and Painting
Bacon: Books and Painting
The Centre Pompidou, Paris
Until 20 January 2020
The premise is simple: to explore an artist's reading to better understand their work. The Centre Pompidou is hoping to use this concept to offer a new perspective on the emotionally charged portraiture of Francis Bacon. Spanning the years between 1971 and 1992, visitors are offered a window into Bacon's personal library including works from the likes of Friedrich Nietzsche, Joseph Conrad and T.S. Eliot. Following on from shows of leading artists Marcel Duchamp, René Magritte and Henri Matisse, this is a rare opportunity to revisit and enrich your understanding of this titan of 20th century painting.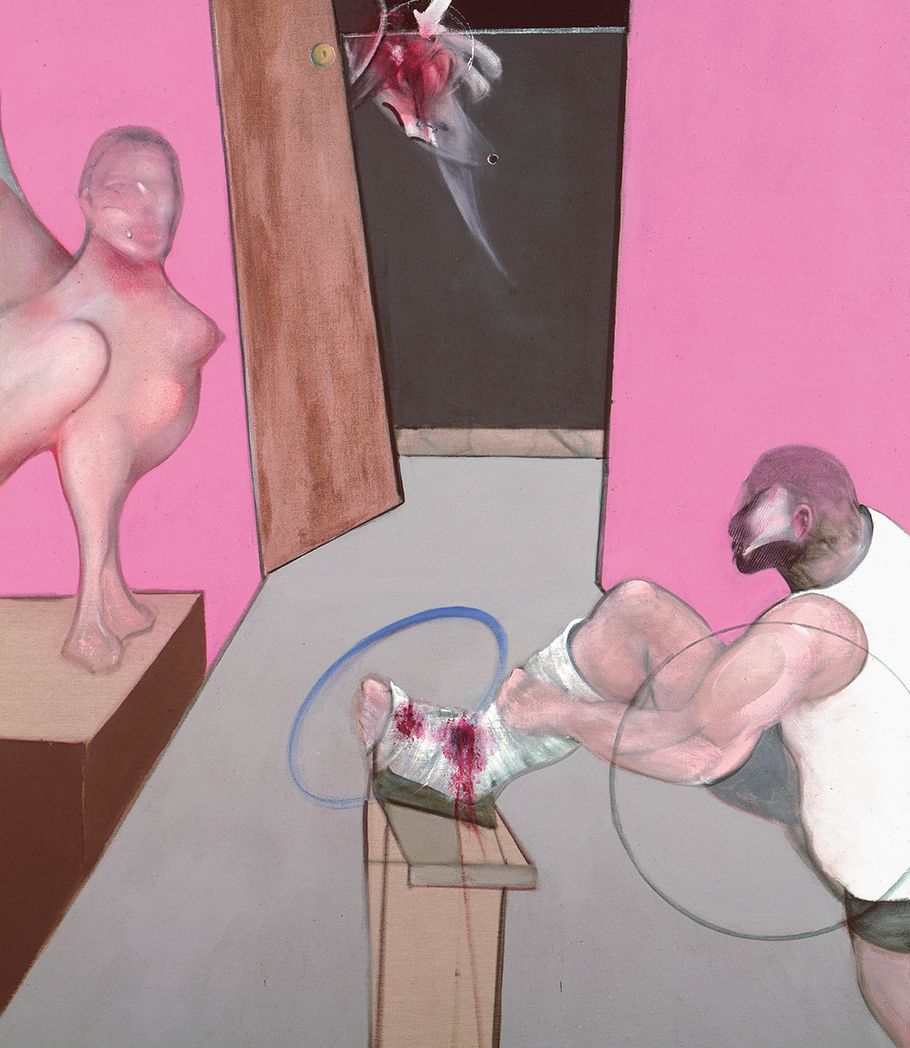 Oedipus and the Sphinx after Ingres, 1983 © The Estate of Francis Bacon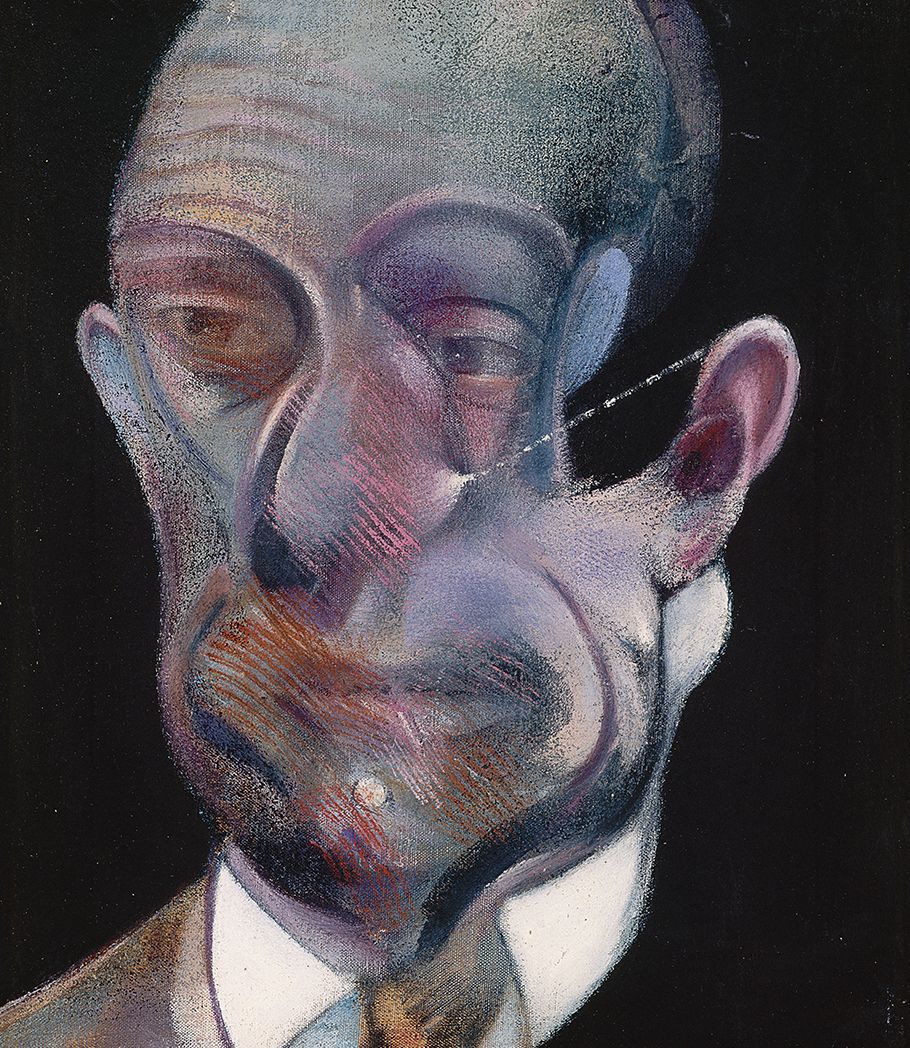 Study for Portrait (Michel Leiris), 1978 © The Estate of Francis Bacon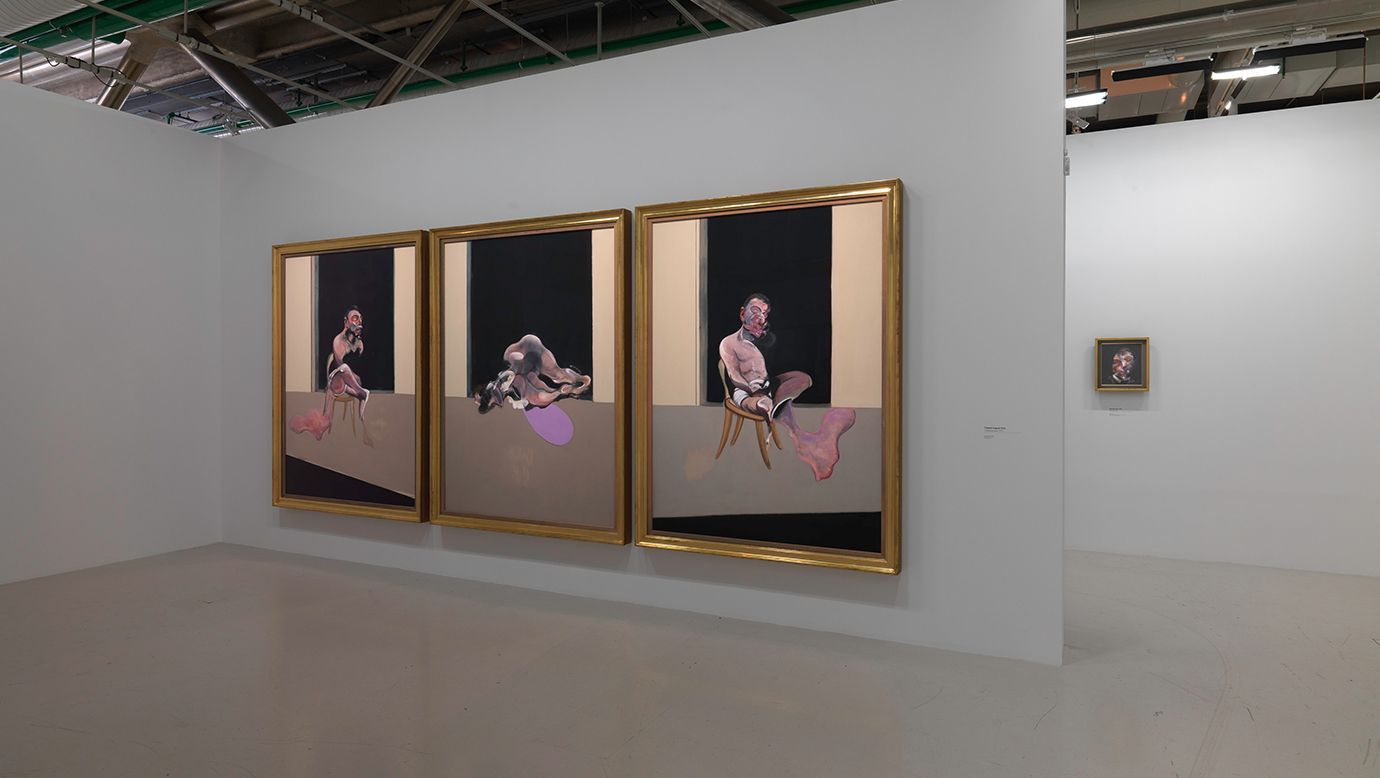 Centre Pompidou © Philippe Migeat
© 2019 Bon Vivant All rights reserved.