Royal Academy of Arts London
Until 3 December 2019
Known for his 200-tonne Angel of the North sculpture, Antony Gormley has brought his iconic depictions of human figures everywhere from the British coastline to the rooftops of Manhattan. However, this exhibition presenting new artworks, as well as lesser known pieces from the 70s and 80s, promises to be his most ambitious exhibition in 10 years. Following Ai Weiwei and Anselm Kiefer in this gallery space, prepare for the explosive use of industrial and organic materials on a truly monumental scale. There's something here for new visitors and avid fans alike.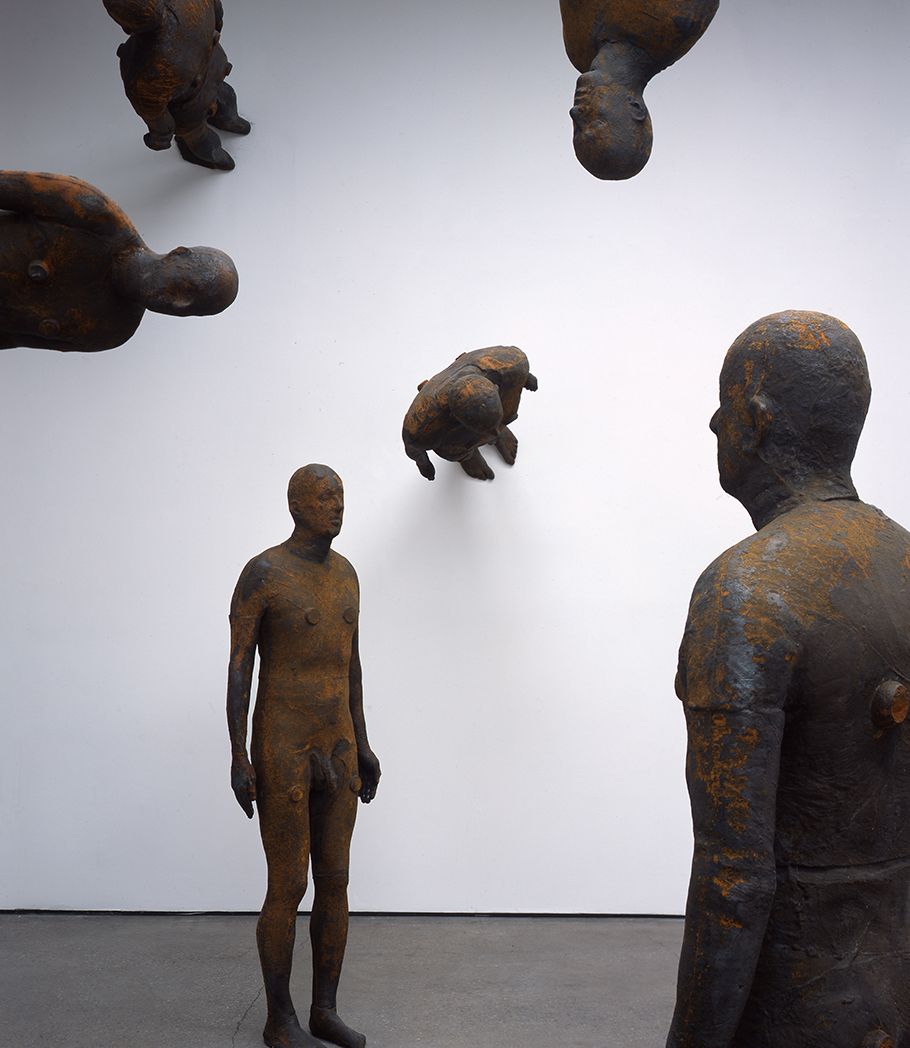 Antony Gormley, Lost Horizon I, 2008 © Stephen White
Antony Gormley, Body and Fruit, 1991/93 © Jan Uvelius, Malmö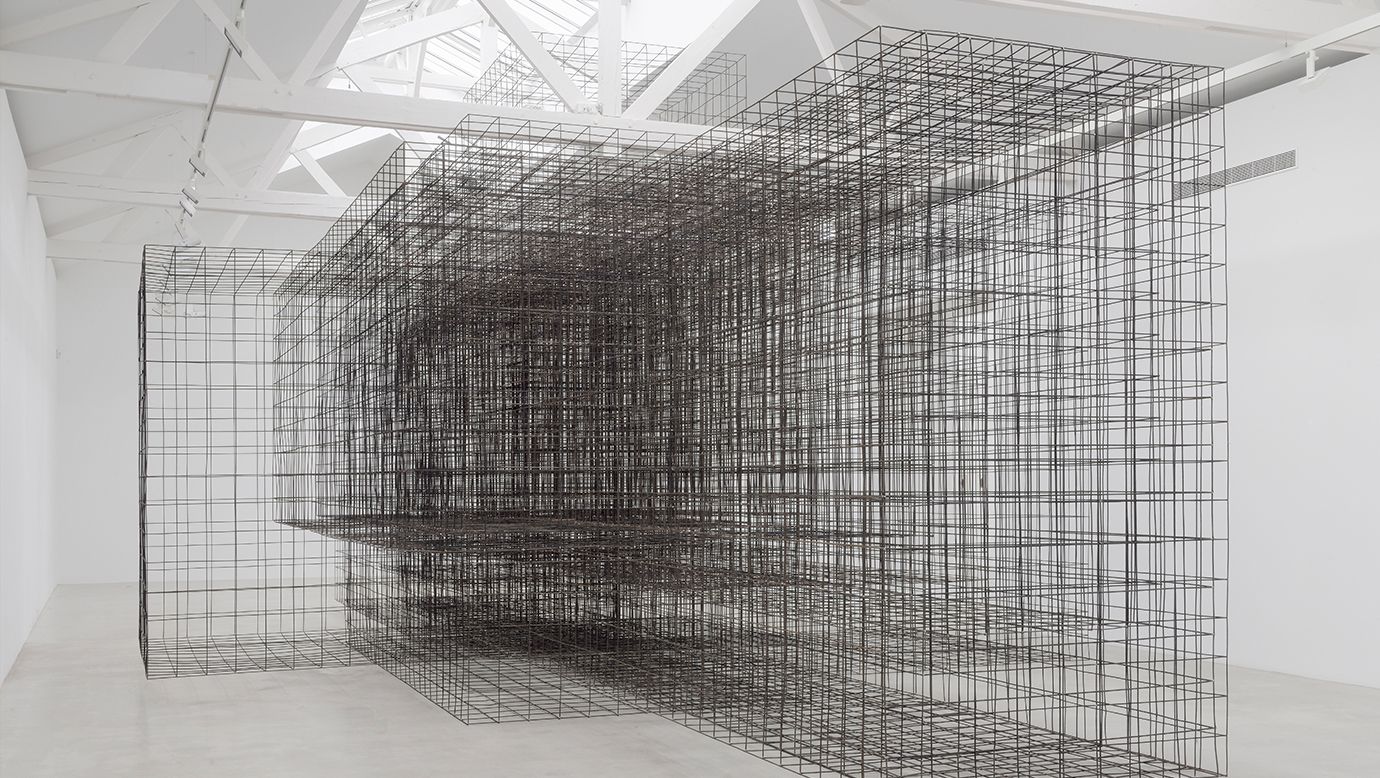 Antony Gormley, Matrix II, 2014 © Charles Duprat
© 2019 Bon Vivant All rights reserved.