Alan Davie and David Hockney: Early Works
Alan Davie and David Hockney: Early Works
Alan Davie and David Hockney: Early Works
The Hepworth Wakefield
Until 19 January 2020
When a young David Hockney stumbled upon a touring exhibition of Alan Davie's paintings in 1958, it was a time when you'd be more likely to see abstract art in black and white reproductions than in real life. Yet, this chance meeting of minds helped kick off Pop Art across the United Kingdom. A fine reason, then, to showcase the artists together now, in this exhibition of paintings, collages and drawings, that explores love, sex and poetry in a manner that still feels fresh today.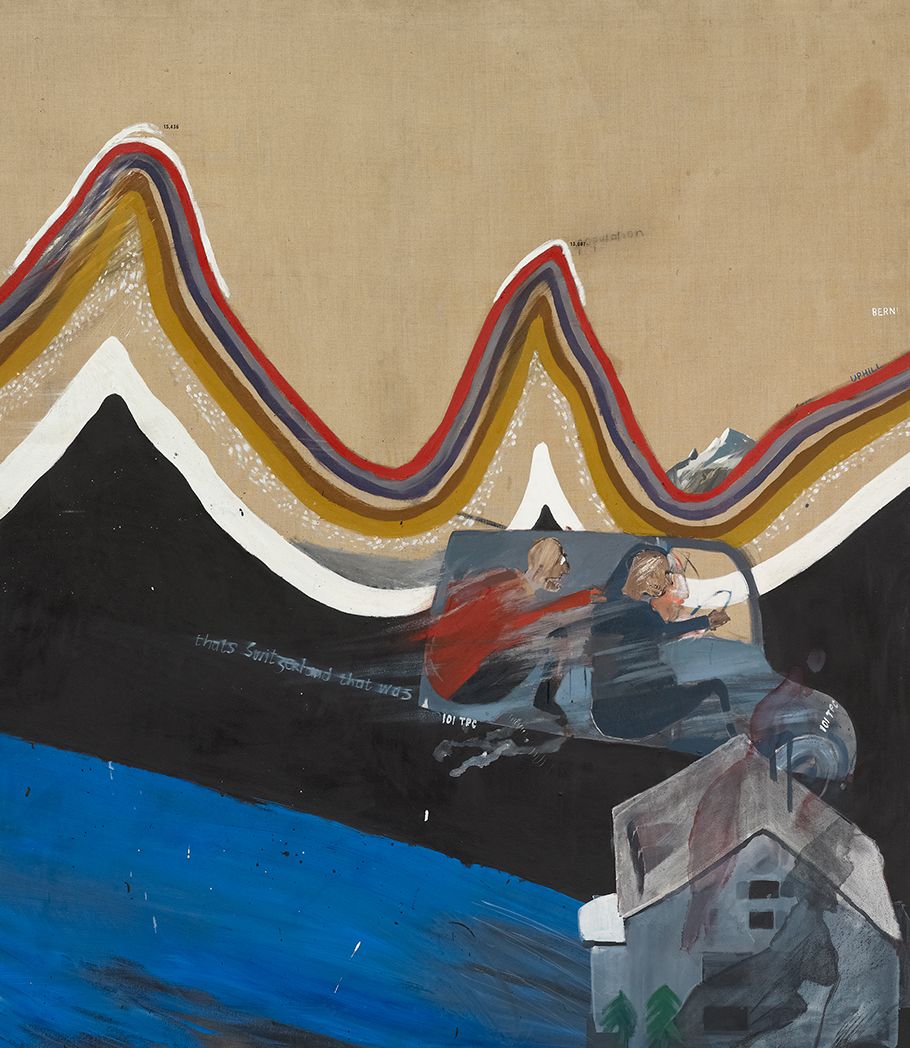 Flight Into Italy - Swiss Landscape 1962 © David Hockney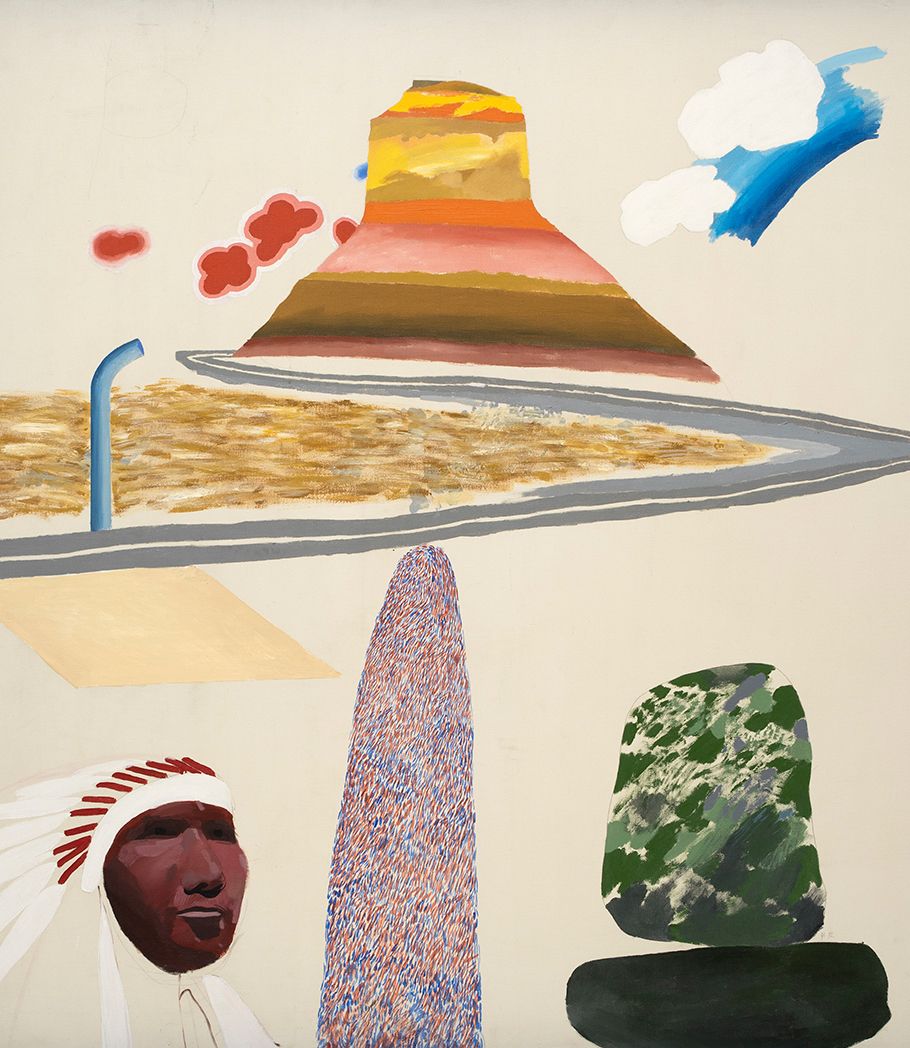 Arizona 1964 © David Hockney
Seascape Erotic, 1955 © The Estate of Alan Davie
© 2019 Bon Vivant All rights reserved.