Various locations, France
Until 13 October 2019
The France-based Centre des Monuments Nationaux has curated a totally different dance experience with the intention of developing unique relationships between artists, monuments and visitors. Contemporary dancers and circus artists have been invited to create works inspired by, and located at, some of France's most well-known heritage sites. Don't miss the final three performances: Gerard & Kelly in Modern Living at Villa Savoye, Poissy, Jean-Baptiste André and Julia Christ performing Burnt Point at Hôtel de Sully, Paris and Alexander Vantournhout performing Screws at Palais du Tau, Reims.
Villa Cavrois – Robert Mallet-Stevens (1932) © Vite Parallele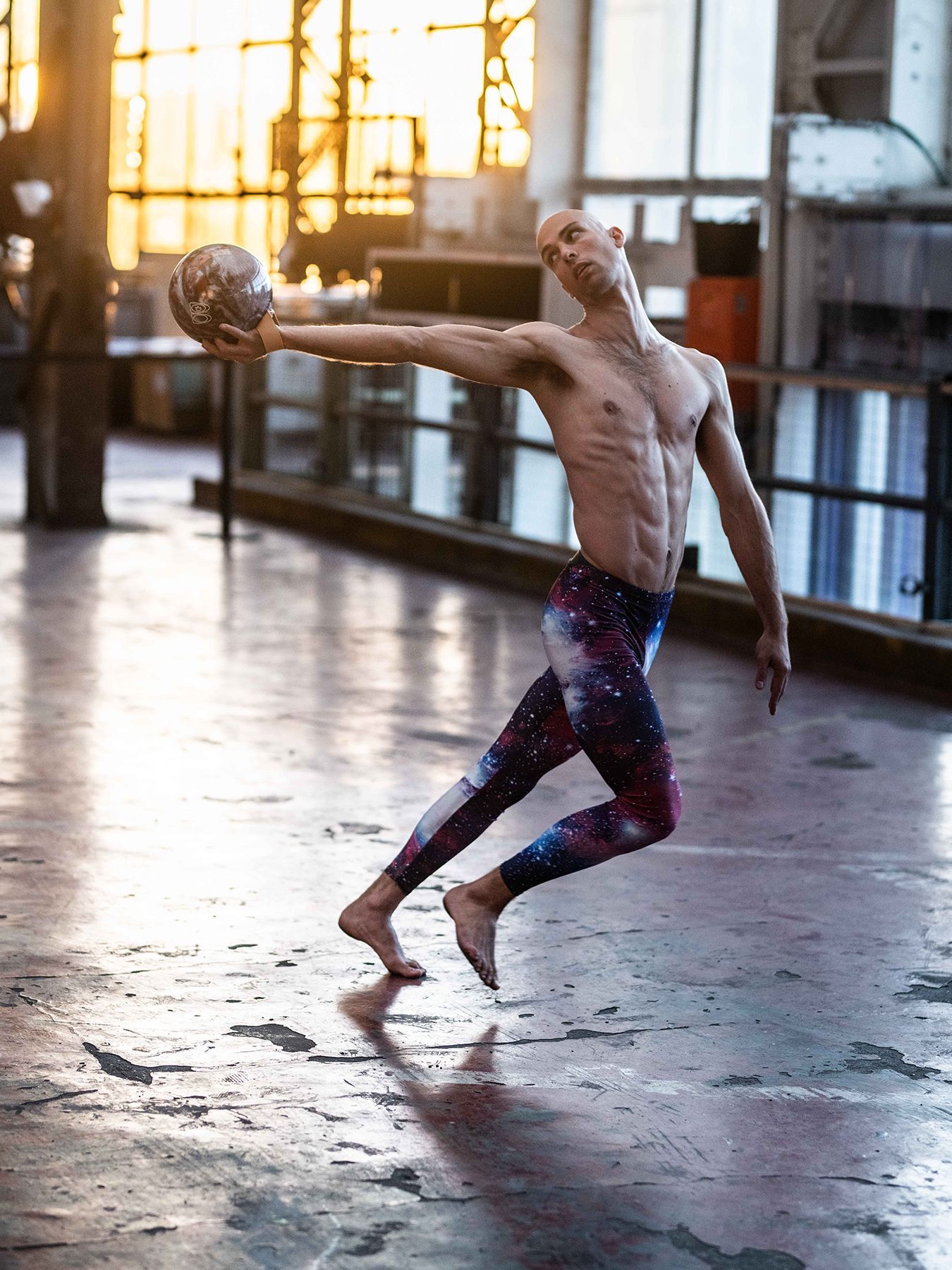 Villa Cavrois – Robert Mallet-Stevens (1932) © Vite Parallele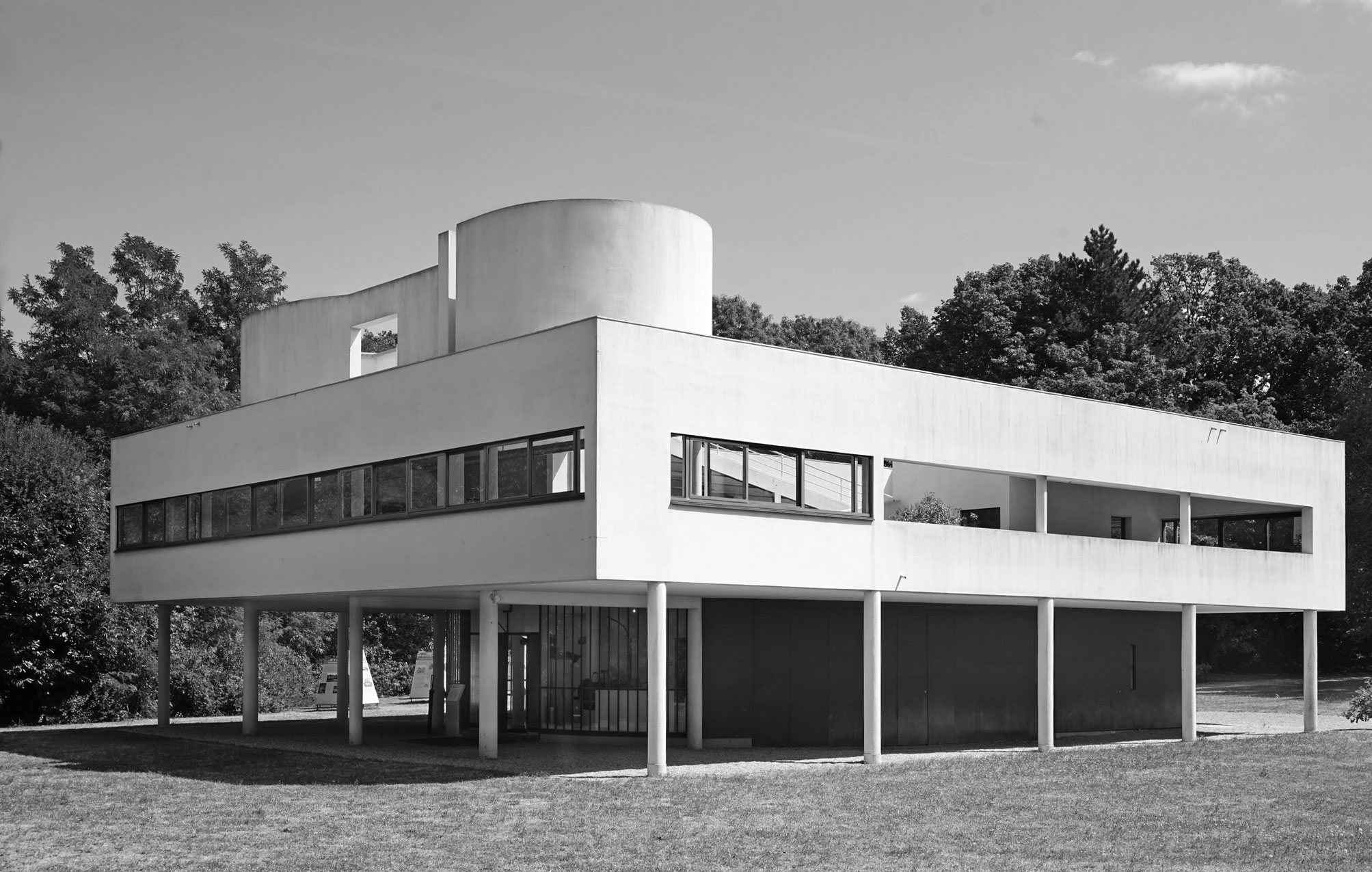 Villa Savoye – Le Corbusier (1931) © Jean-Pierre Dalbéra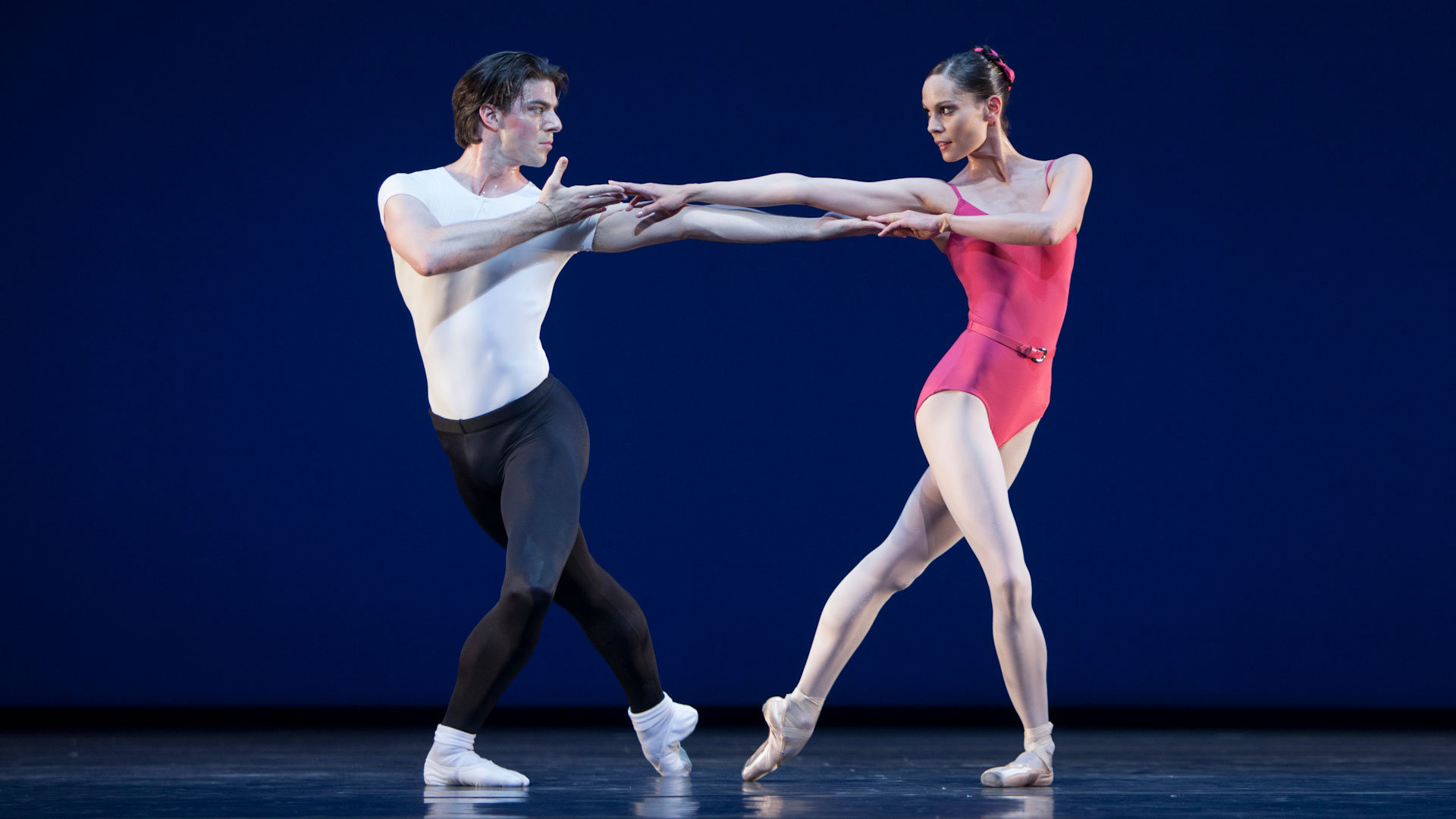 Netherlands, 13 September – 24 November 2019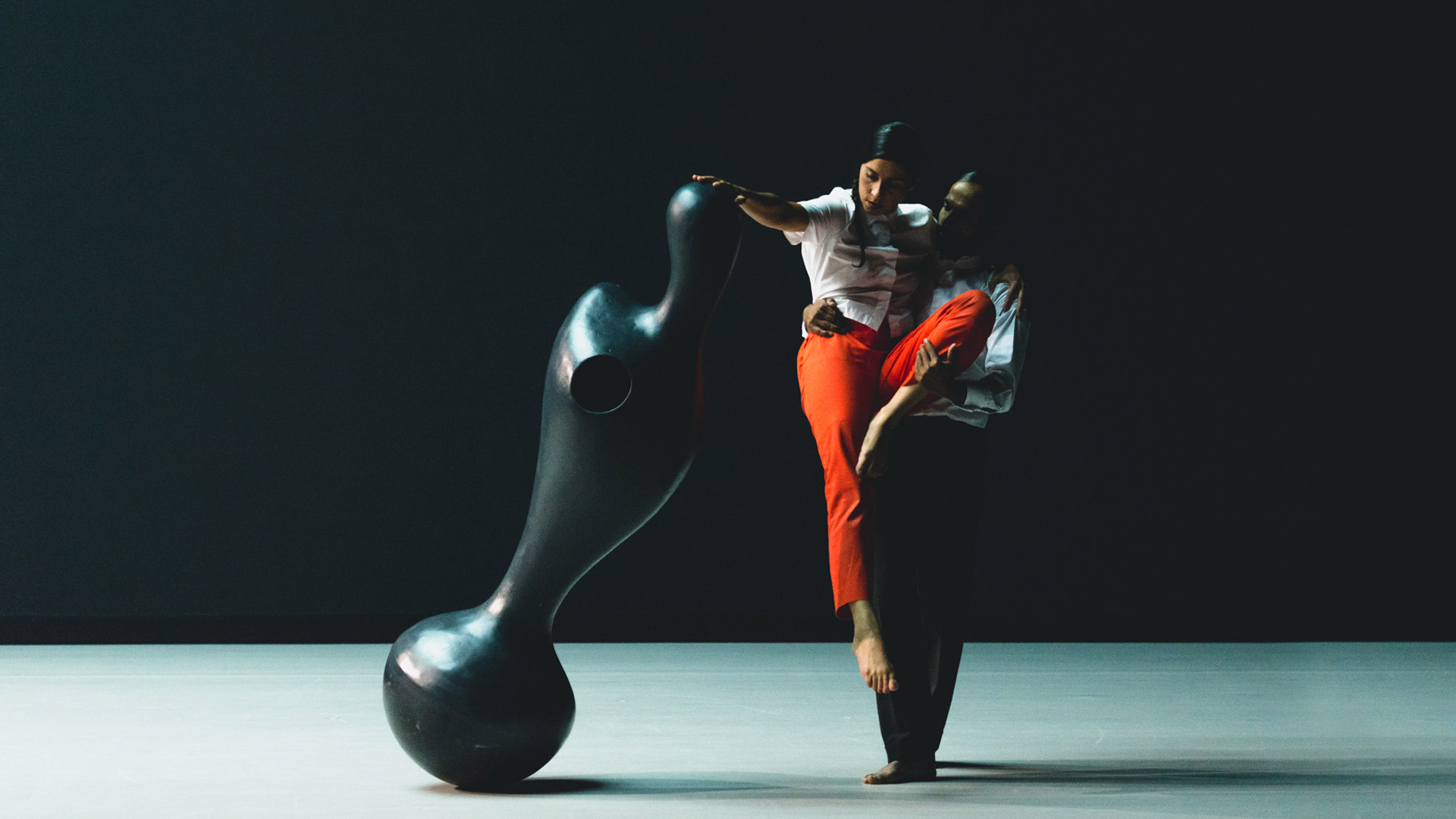 Charleville-Mézières, 20 – 29 September 2019
© 2019 Bon Vivant All rights reserved