Various locations, Netherlands,
13 September – 24 November 2019
Pioneering, original and timeless, Balanchine's ballets are often compared to Picasso's paintings or Stravinsky's music. The Dutch National Ballet is deeply committed to the artistic custodianship of his works. Themes and variations revolve around the refinement of the Tsar's nineteenth-century ballet and Tchaikovsky's music. Apollon Musagète is about the god Apollo and his muses, set to Stravinsky's music. The Violin Concerto created as part of the Stravinsky Festival and Tarantella – new to NDT – combines humour and virtuosic dancing. Classical ballet at its best, touring the Netherlands. Try to catch it while it's playing at the Dutch National Opera House.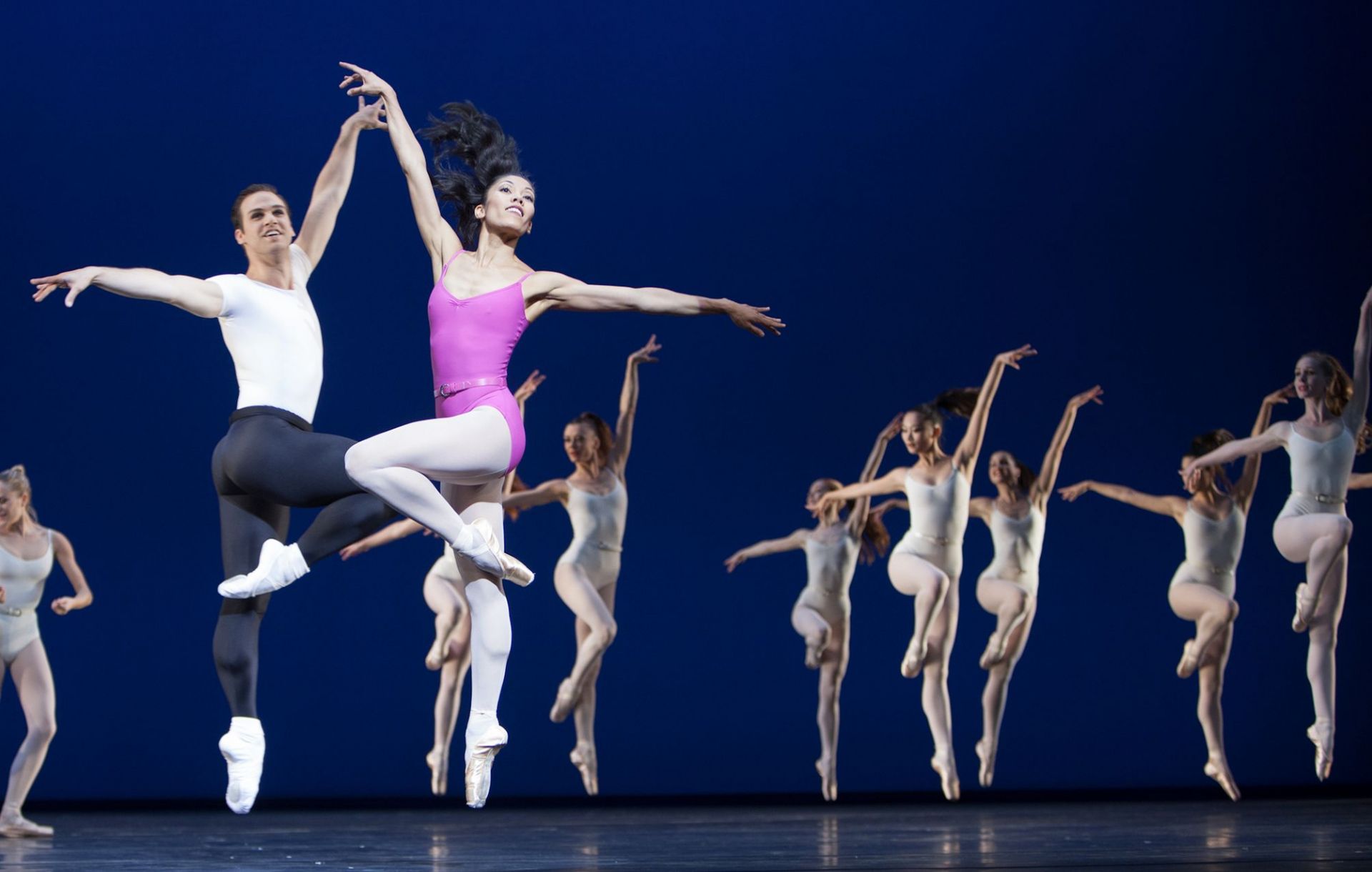 Het Nationale Ballet © Angela Sterling

---
1. Song Title
---
2. Song Title
---
3. Song Title
---
4. Song Title
---
5. Song Title
---
6. Song Title
---
7. Song Title
---
8. Song Title
---
9. Song Title
---
10. Song Title
---
11. Song Title
---
12. Song Title
---
13. Song Title
---
14. Song Title
---
15. Song Title
---
16. Song Title
---
17. Song Title
---
18. Song Title
---
19. Song Title
---
20. Song Title

---
1. Track Title
---
2. Track Title
---
3. Track Title
---
4. Track Title
---
5. Track Title
---
6. Track Title
---
7. Track Title
---
8. Track Title
---
9. Track Title
---
10. Track Title
---
11. Track Title
---
12. Track Title
---
13. Track Title
---
14. Track Title
---
15. Track Title
---
16. Track Title
---
17. Track Title
---
18. Track Title
---
19. Track Title
---
20. Track Title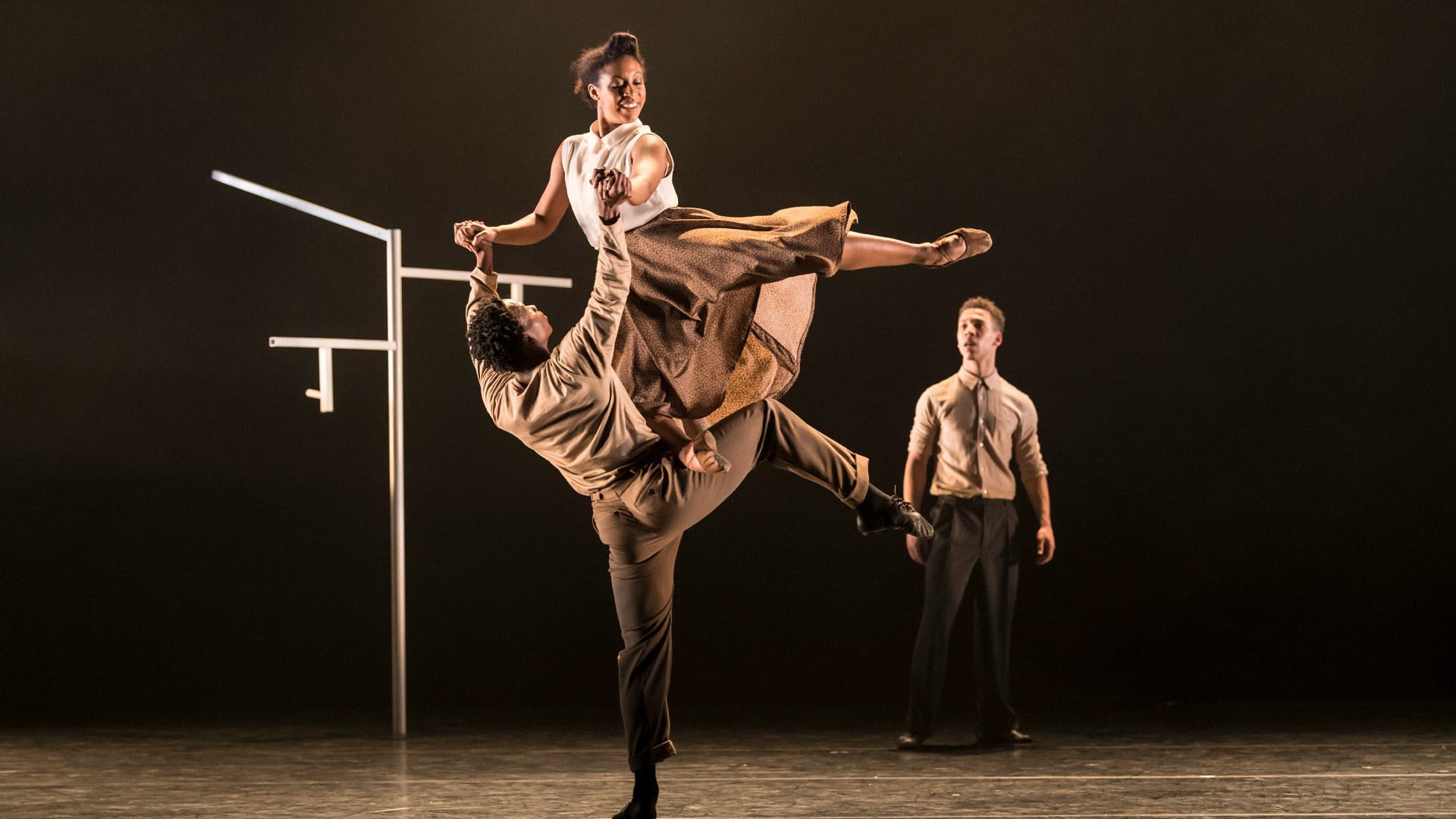 UK Tour, 19 September – 30 October 2019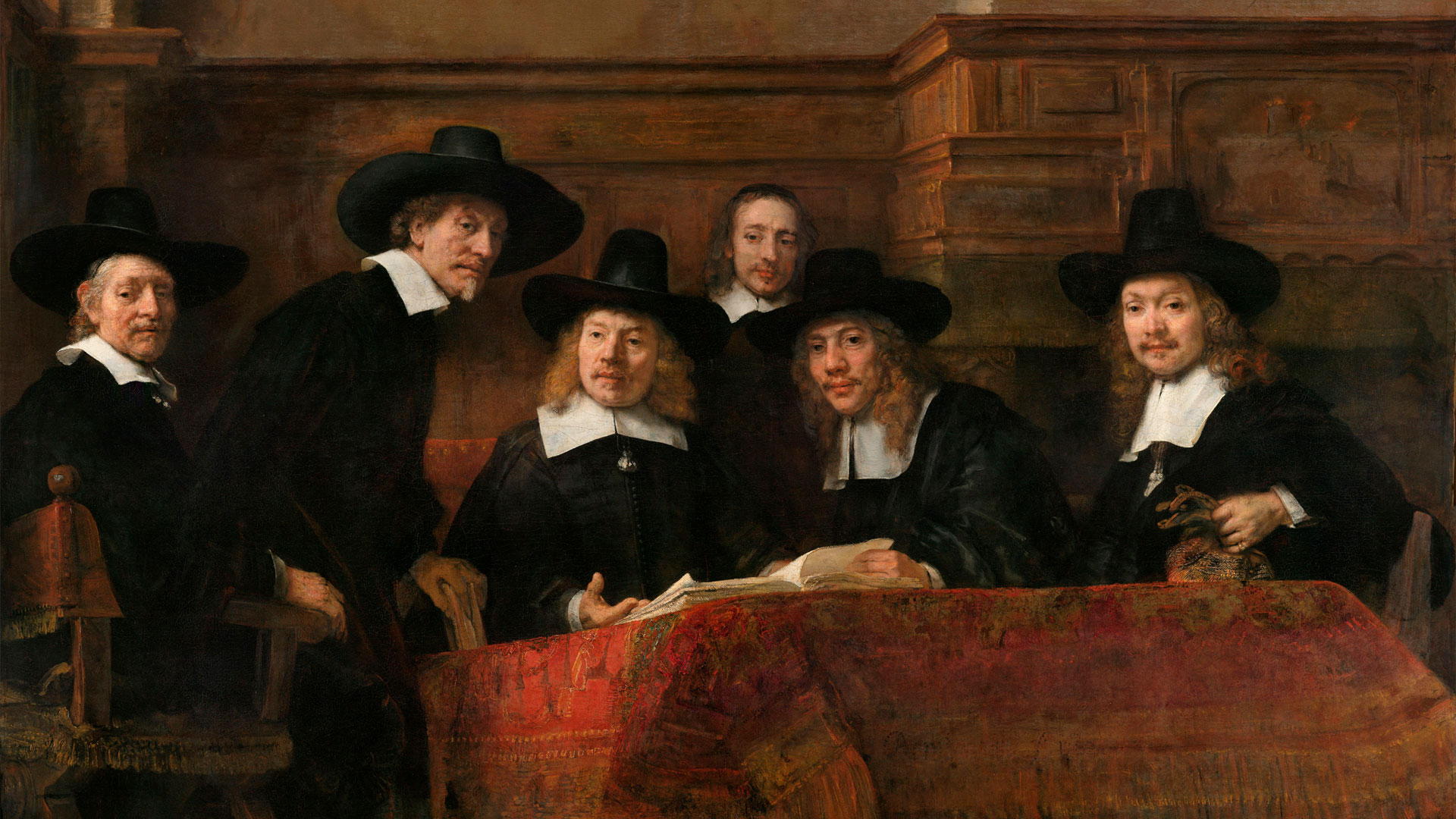 Madrid, Until 29 September 2019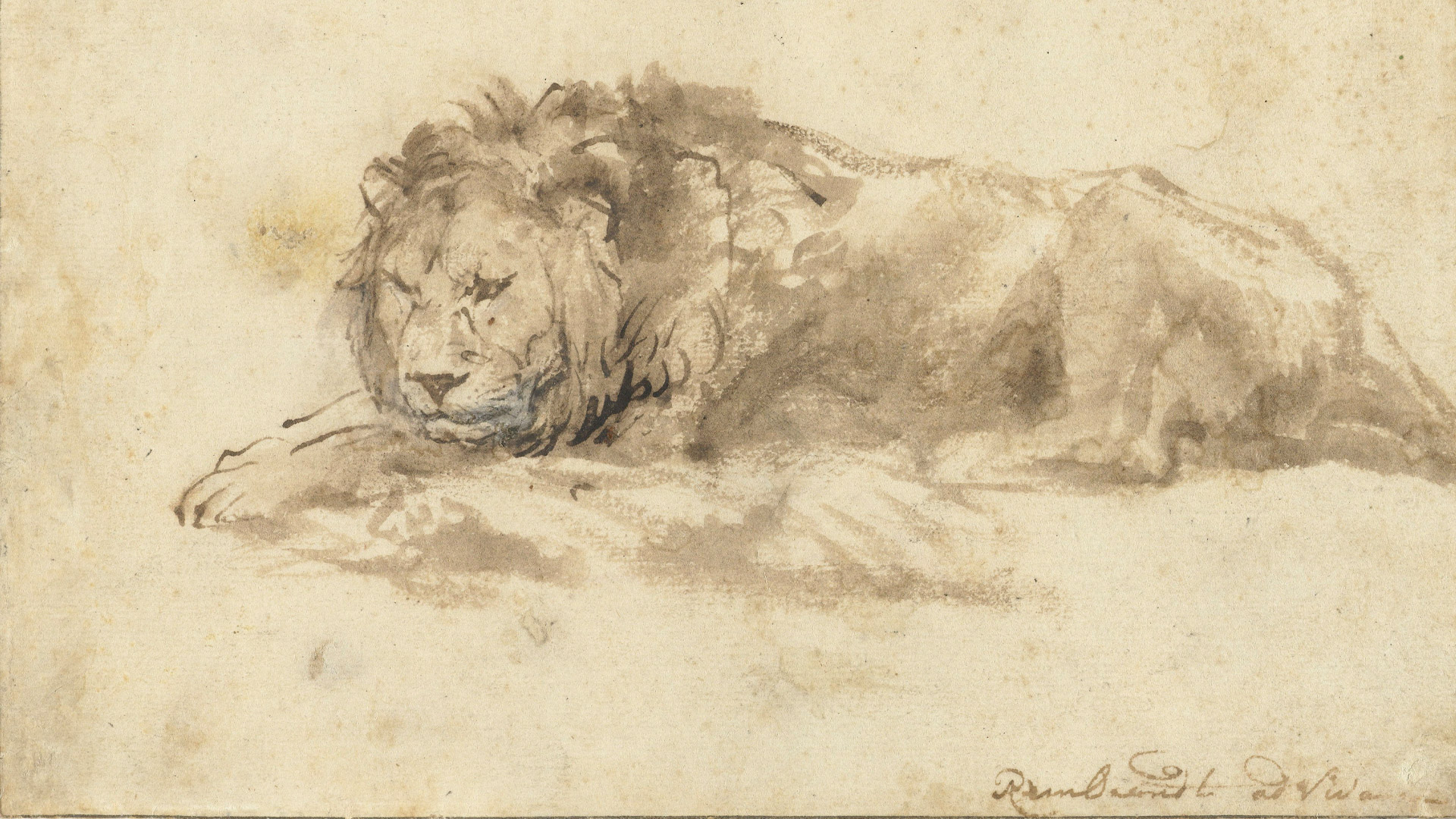 Amsterdam, Saturdays and Sundays until the end of 2019
© 2019 Bon Vivant All rights reserved