---
Behind the scenes: Ronnie Scott's at 60
---
Behind the scenes: Ronnie Scott's at 60
Ronnie Scott's, 47 Frith Street, Soho London W1D 4HT
In 1950s London, British saxophonists Ronnie Scott and Pete King had a dream: to open a jazz club in the tradition of the landmarks on New York's 52nd Street. That dream became a reality in 1959 when the pair opened Ronnie Scott's Jazz Club for business in Soho's Gerrard Street, before relocating to its present dwelling in nearby Frith Street.
Since these humble beginnings, the club has hosted the great and the good from the worlds of jazz, from Sarah Vaughan to Chet Baker, giving patrons the opportunity to hear their music in one of the most atmospheric and intimate settings in the world.
After Scott's death in 1996, Pete King continued to run the club before selling it to Sally Greene OBE in 2005. Here, Greene tells Bon Vivant why the opportunity to continue the venue's legacy struck such a chord and shares just a few of her favourite ever performances to take place under its roof.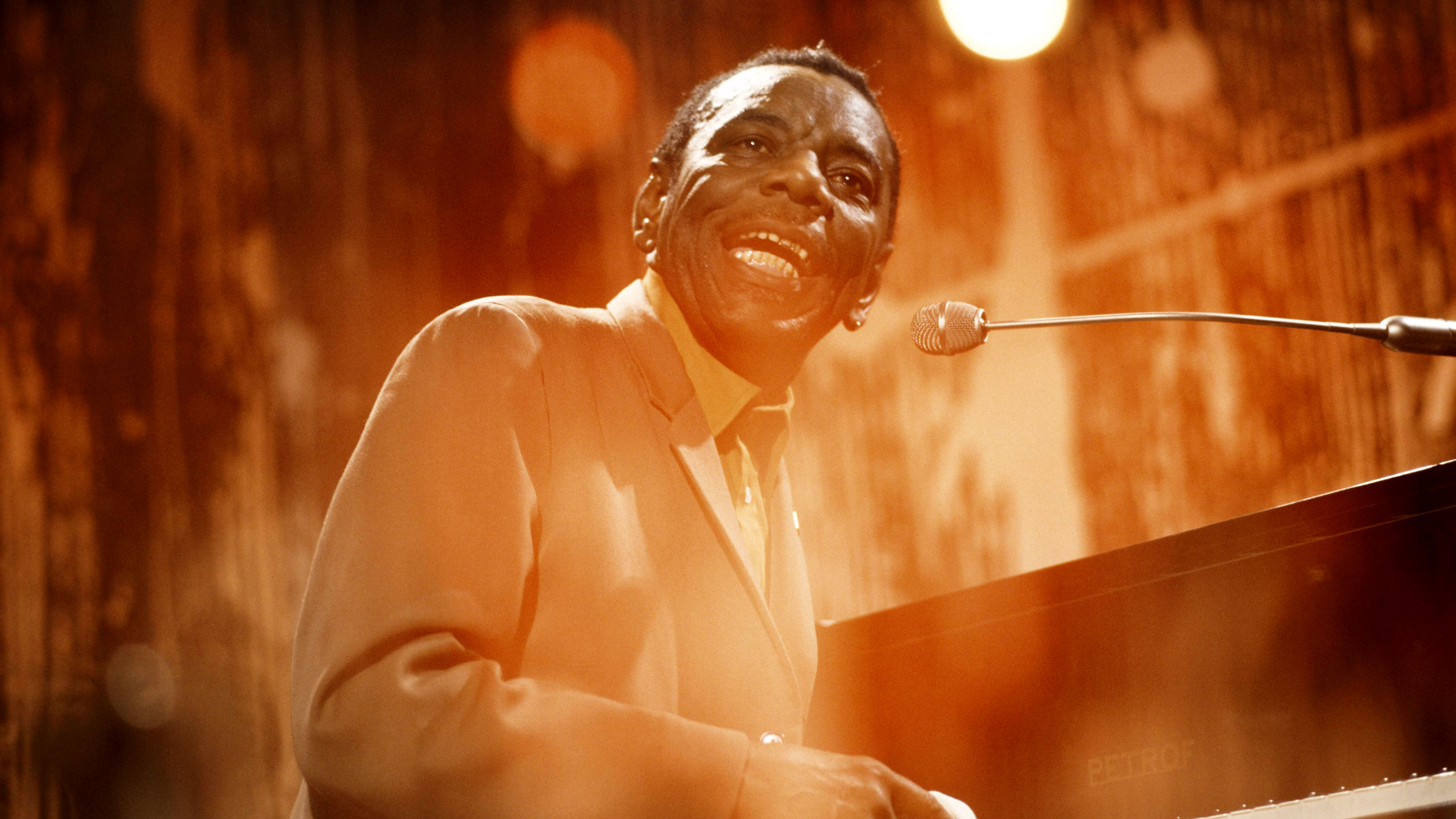 Champion Jack Dupree, 1970 © David Redfern
What big names have performed at Ronnie Scott's?
The club has hosted some of the greatest musicians in the world: Miles Davis, Dizzie Gillespie, Nina Simone, Ella Fitzgerald and Buddy Rich, to name a few.
Since reopening after a refurbishment in 2006, Ronnie Scott's has invited big names in contemporary jazz too, including Wynton Marsalis, Dee Dee Bridgewater, Tony Bennett and Kenny Garrett, as well as giants from the worlds of blues, rock and soul such as Van Morrison, Jeff Beck, Marlena Shaw (of California Soul fame), Macy Gray and Jools Holland.
Why is Soho synonymous with jazz in London?
In 1959 many of the pioneers of jazz from New York City started to come over to London to perform. Ronnie himself hosted them at the club here in Soho and played a big part in raising awareness of their music in London. I don't think the excitement around this time has ever left the area. It has only grown and Soho continues to welcome jazz and its influences from all over the globe.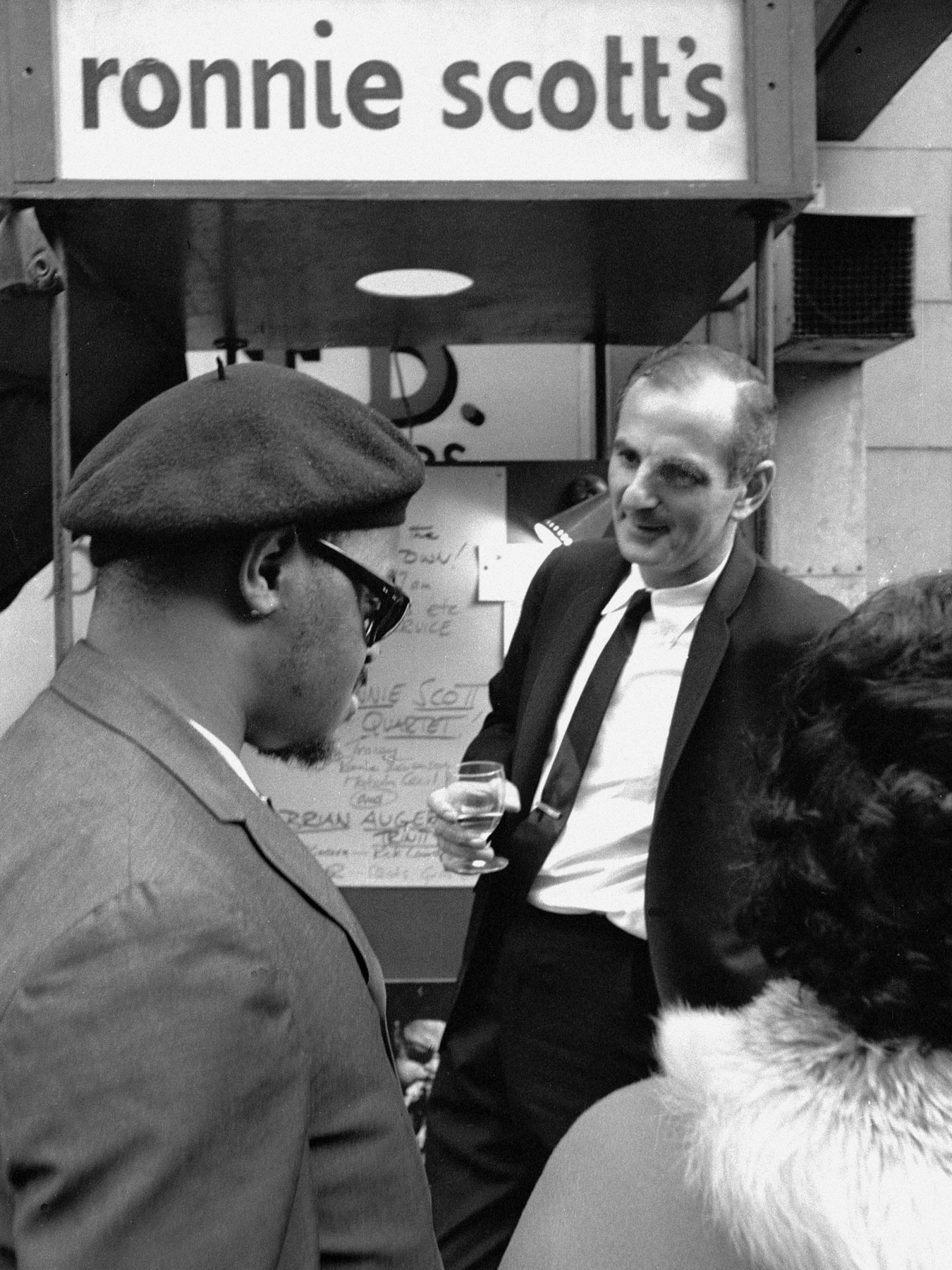 Roland Kirk and Ronnie Scott, 1963 © John Hoppy Hopkins
What attracted you to Ronnie Scott's?
The acquisition of the club made so much sense to me. I have always been committed to the restoration and rejuvenation of some of London's most iconic establishments. Jazz was also one of my father's great loves and this certainly played a part in my connection.
Can you describe a particularly memorable performance at the club?
It's impossible to pick out one – there are so many that stick in my memory. Amy Winehouse had her first show in our club, there was a last-minute late-night gig with Lady Gaga, and Prince played one of his last shows here, which caused havoc around Soho!
What sort of crowd does Ronnie Scott's attract?
There is something for everyone and this is reflected in the demographics of the club – all ages and stages united in a love of jazz.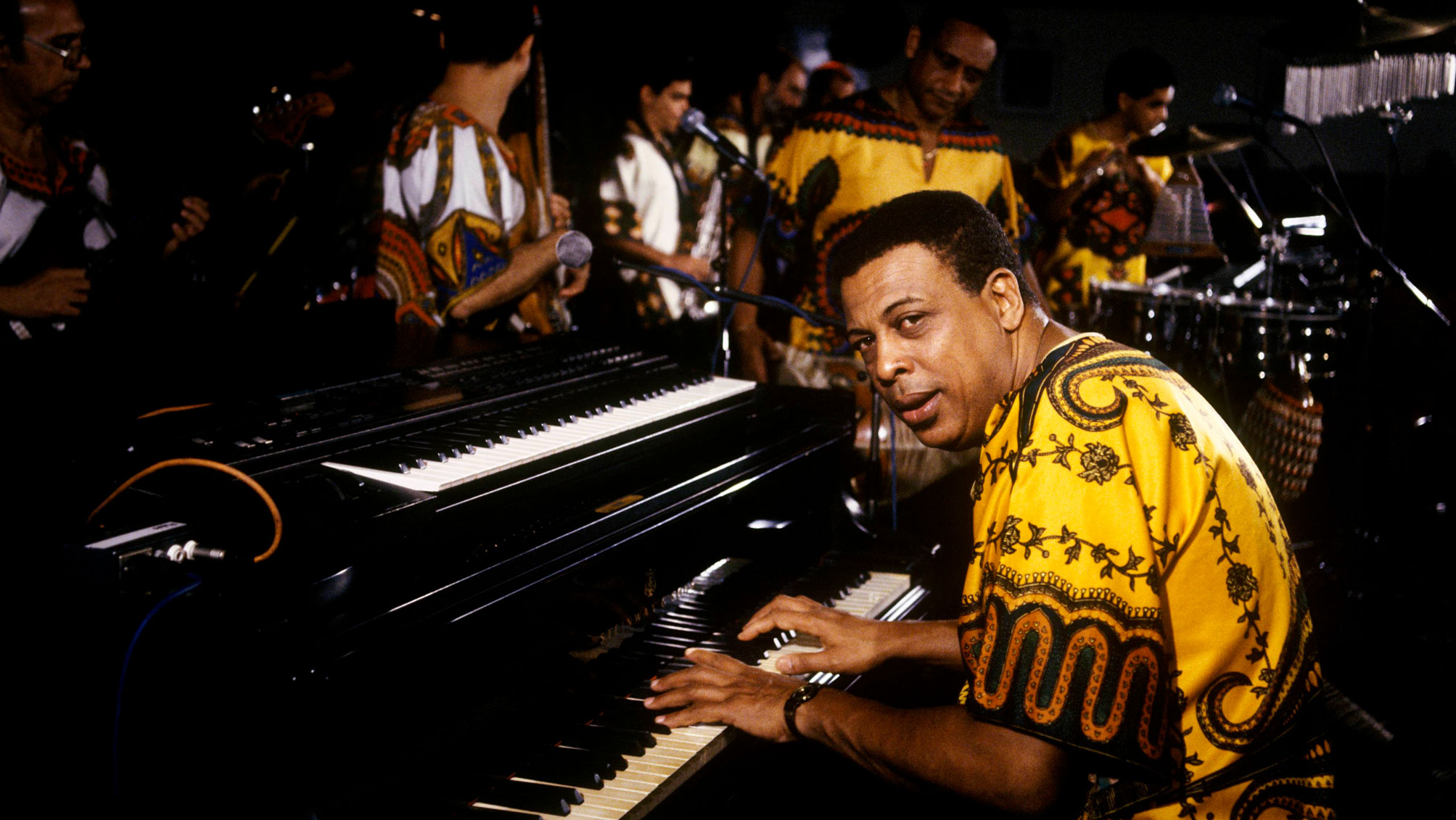 Irakere, 1991 © David Redfern
Which rising stars should we look out for?
There is a big movement of young jazz musicians hailing from London at the moment and it's great to see them get so much international exposure. Musicians like Nubya Garcia, Moses Boyd, Joe Armon-Jones and Shabaka Hutchings are all rising stars in the UK jazz scene right now.
What are you looking forward to doing with the venue in the future?
I feel Ronnie Scott's is the beating heart of contemporary Soho. We have so many plans for the future, and this year marks our 60th anniversary. Watch this space!
Bon Vivant Online
April – May 2019
© 2019 Bon Vivant All rights reserved