Redefining Fine Wine
The new generation
Historically and proudly, France has always assumed a comfortable seat at the global wine table. Traditional regions such as Burgundy, Bordeaux and Champagne have long commanded admirable prices for their 'fine wines'. However, as the global definition of luxury shifts towards the artisan, and a new generation of winemakers emerges, how do these wines, and classic regions, translate in the modern day and to the modern drinker? Bon Vivant looks to the winemakers who are starting a fresh conversation around fine wine, with provenance leading the way.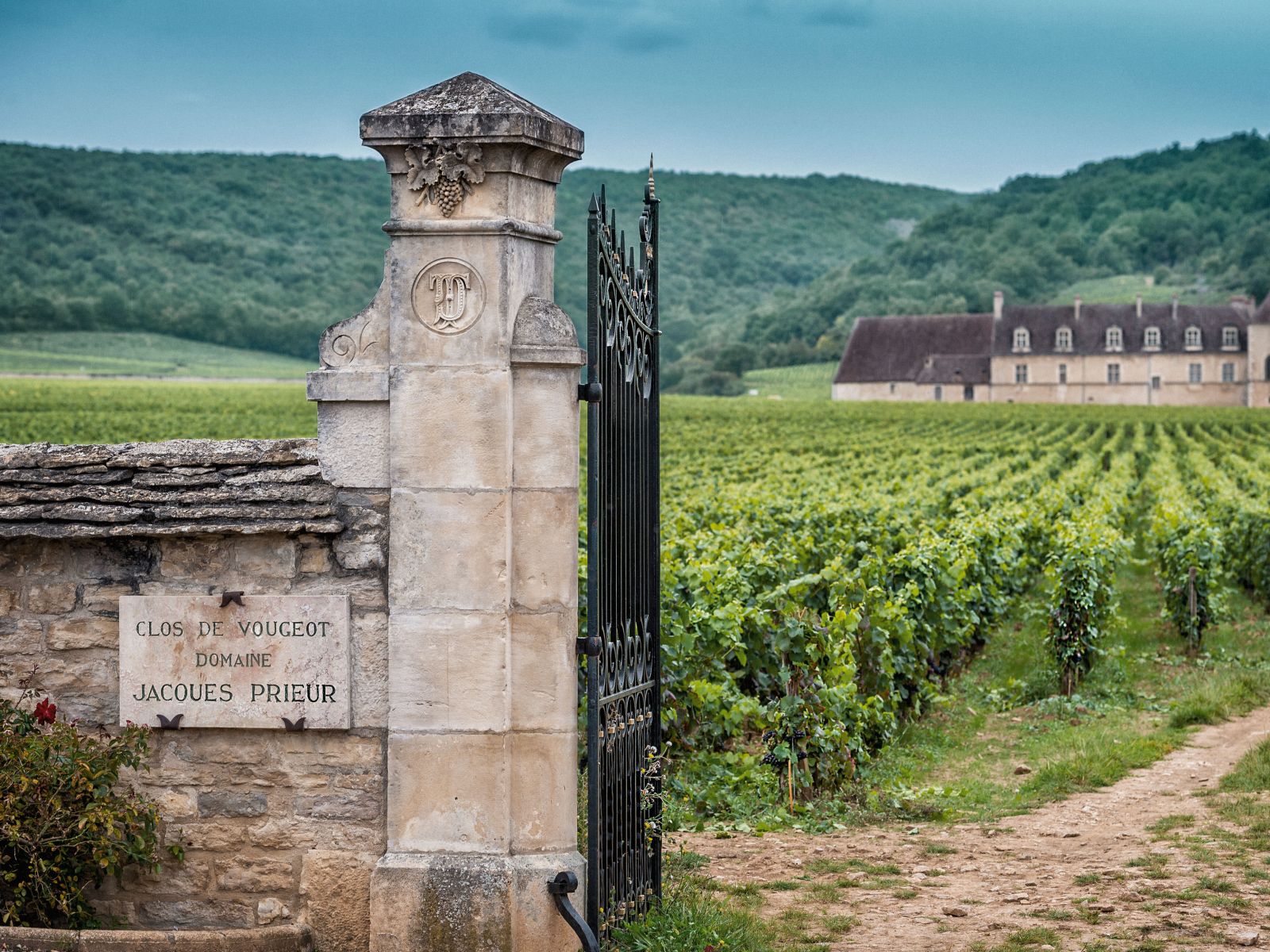 Domaine Jacques Prieur, Chateau with vineyards, Burgundy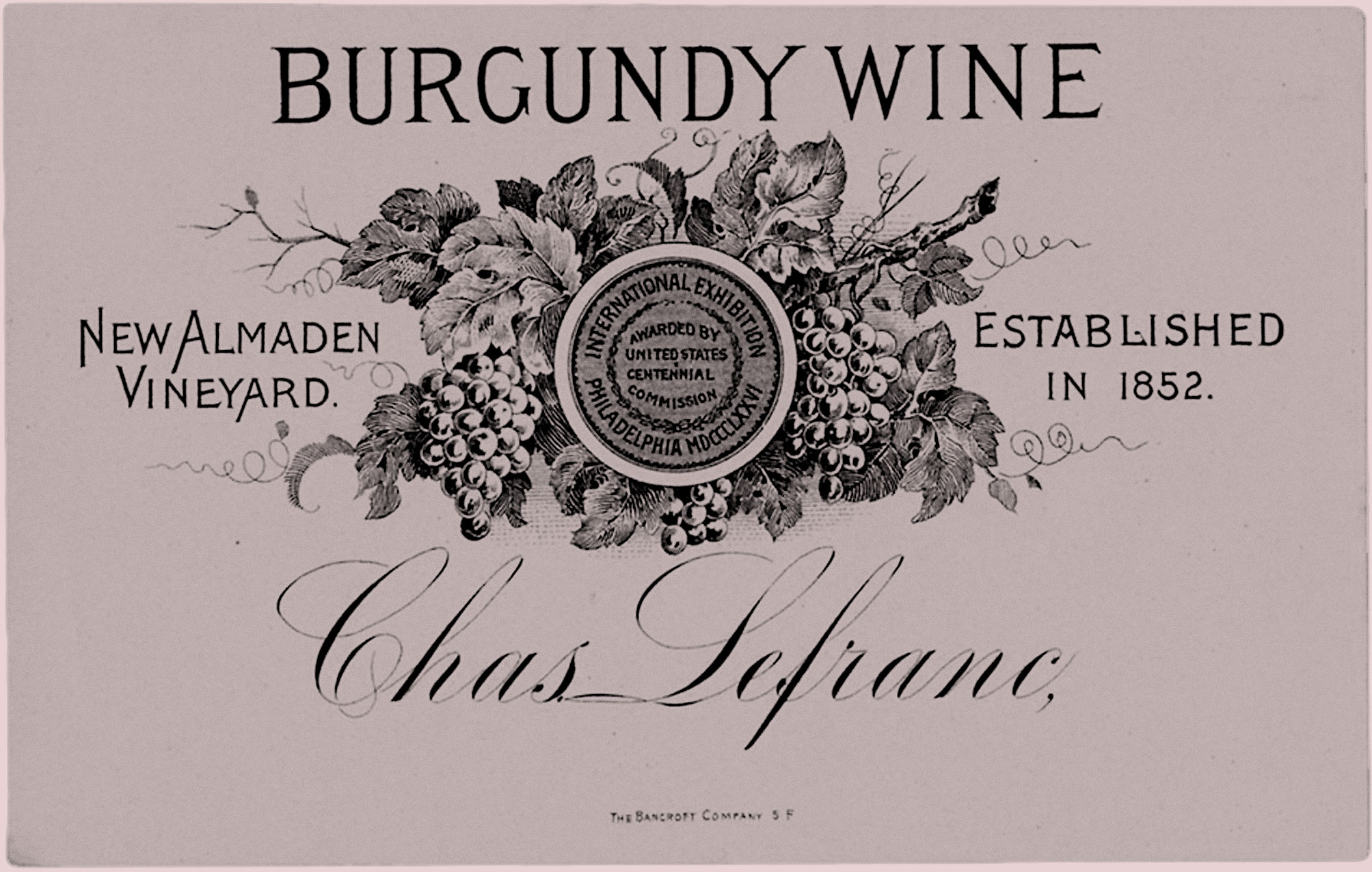 Traditionally, wine critics over the last 40 or so years have defined fine wines as those that have the ability to age, improve with time in the bottle, and hence increase in value. These are deemed to be the necessary factors involved in determining whether or not a wine is considered collectable. Yet, investing in, or collecting, wine also carries with it personal value and motivations that can reach far beyond a bottle's monetary value.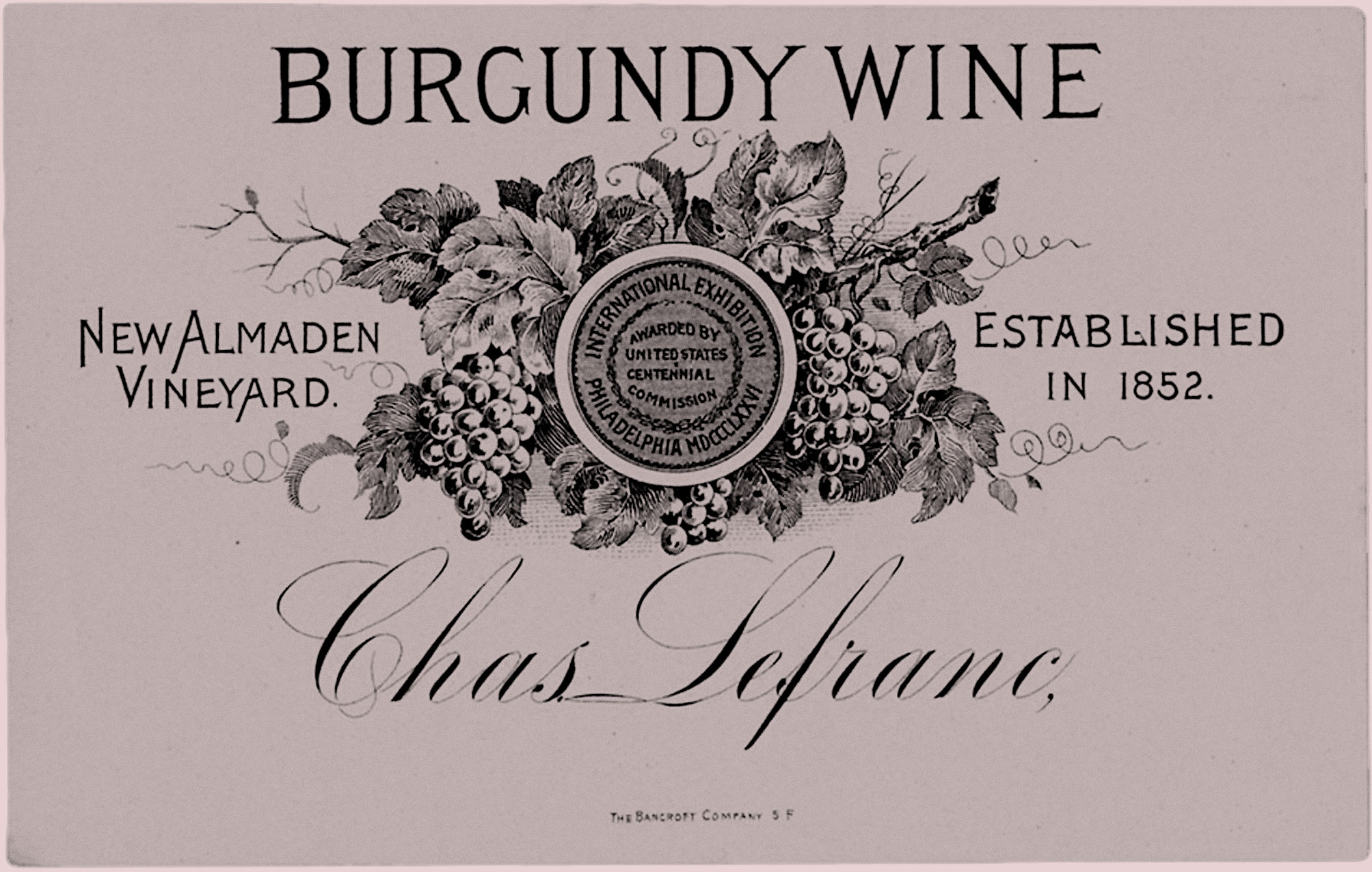 There is also a vast difference between acquiring a rare bottle of 1945 Romanée Conti, a much lauded domaine in Burgundy that sold for a staggering $558,000 at Sotheby's New York auction house in 2018, and a bottle of Premier Cru Saint Aubin, from Jean-Jaques Morel – one of Burgundy's up-and-coming cult winemakers, making tiny quantities of wine that sell out before you can say 'santé'. Regardless of price, both of these wines share something in common – scarcity. It is not simply about having the means to buy them, but about having the knowledge, curiosity and ability to acquire them.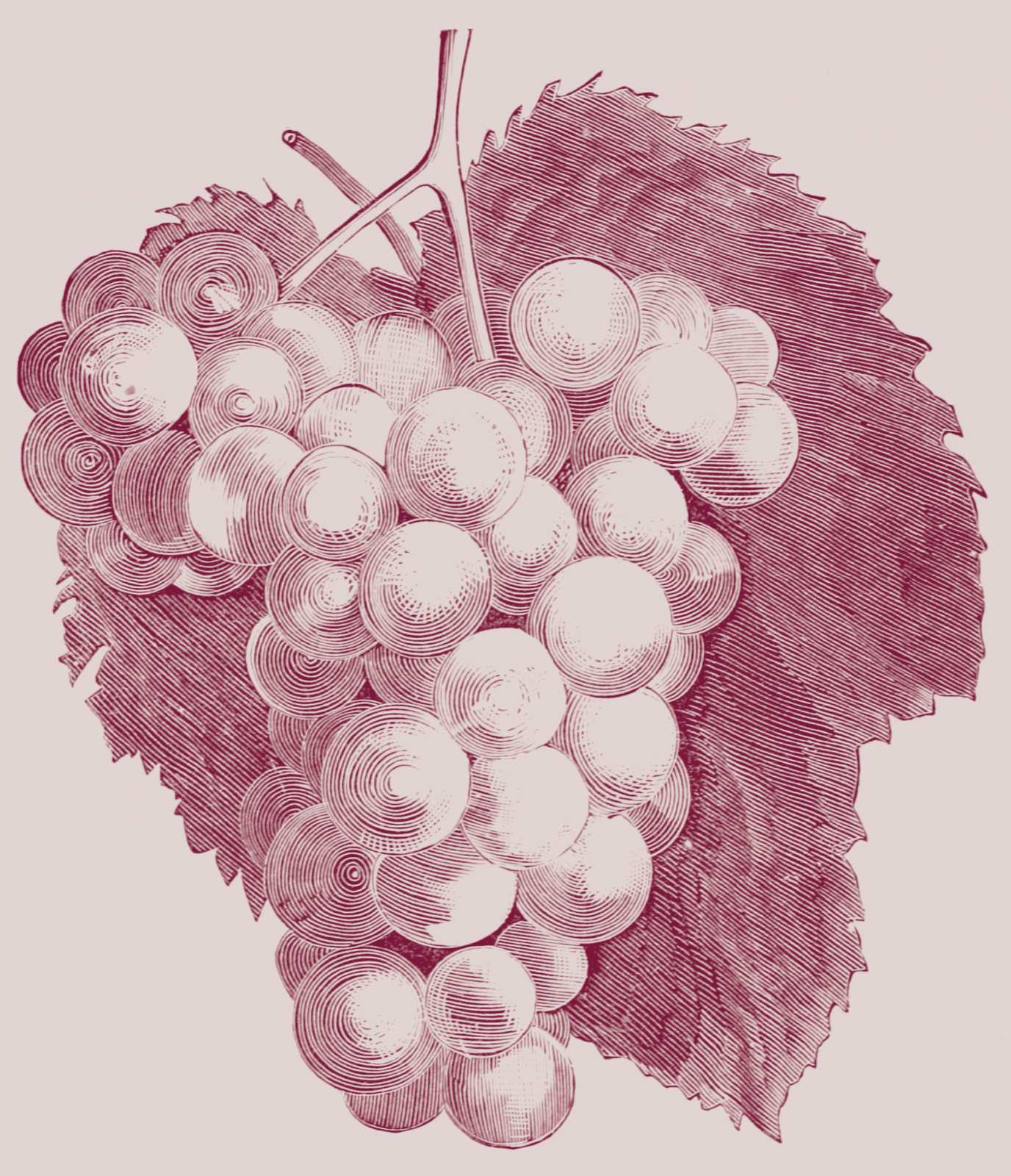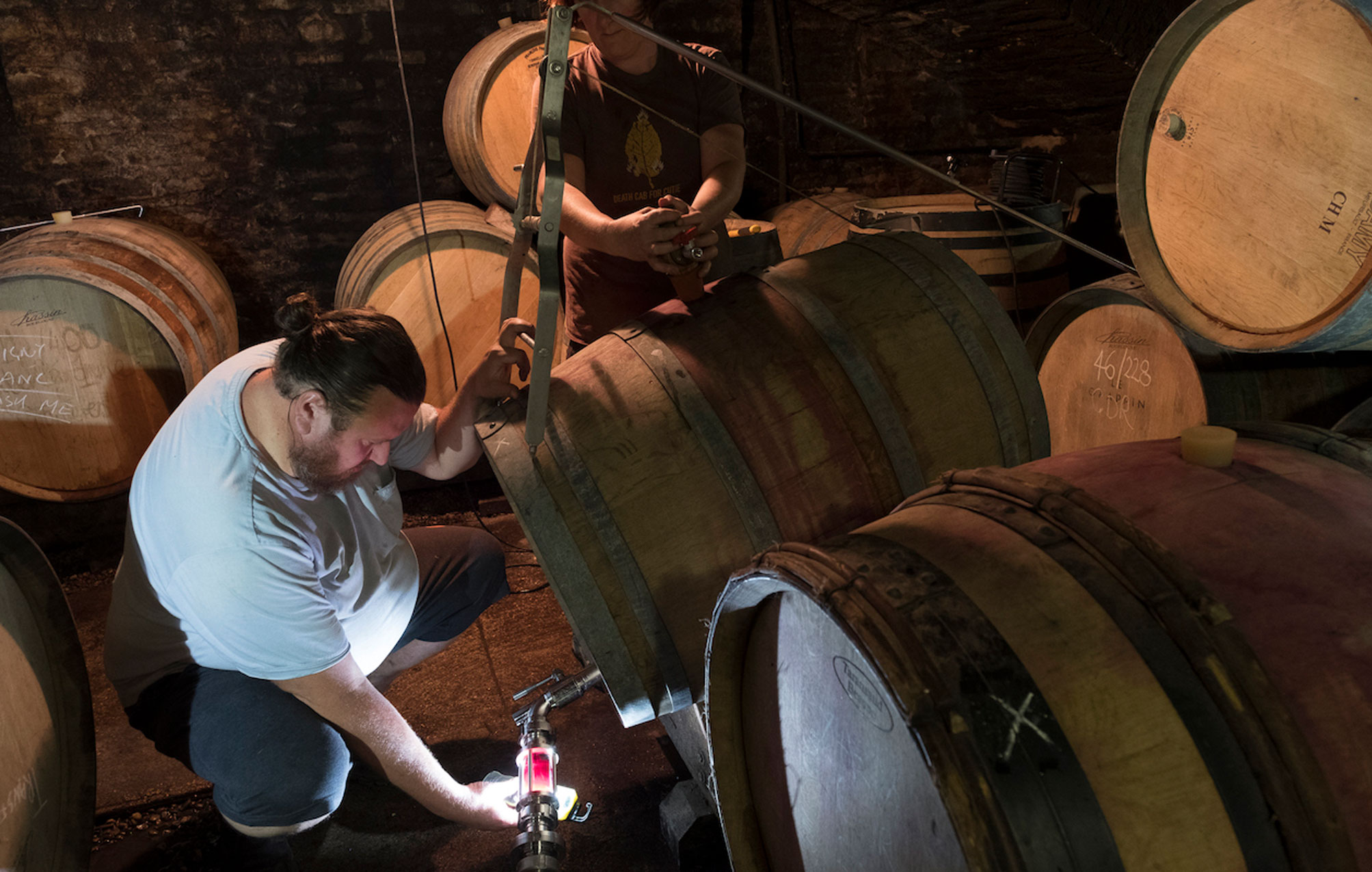 For Andrew Nielsen – one of Burgundy's most promising young vignerons making authentic, expressive wines from lesser-known parcels in the region under his Le Grappin label – the motivation to make 'fine wine' is not driven by the desire to receive such an accolade. "I've never heard the term 'fine wine' come out of a winemaker's mouth before", says Nielsen. "No winemaker that I know makes decisions about the wine they make based on how they want it to be traded or received. Instead, they want their wines to communicate the place that they were made, and to inspire and give enjoyment. The rest is for the birds."
This desire to drink or seek out naturally made, or 'genuine', wines is also something that Fabrice Domercq of Ormiale – a tiny producer tucked away in Bordeaux's Entre-Deux-Mers region making fresh, spirited wines from two hectares of vines – believes is growing. He describes a fine wine as one that is "honest and sincere, alive, bright, healthy and digestible". As we, in the UK and US, began to ask more detailed questions about the origins of our food (and hence the boom in organics and provenance) it was only natural that, at some point, these same inquiries would extend to wine.
Winegrowing in Bourgogne, an artisanal trade: The People and the Vines
"I see working more naturally as coherent with 'tradition' and 'fine wine', which is where I think Burgundy's strength, and future lies."
Chris Santini, Winemaker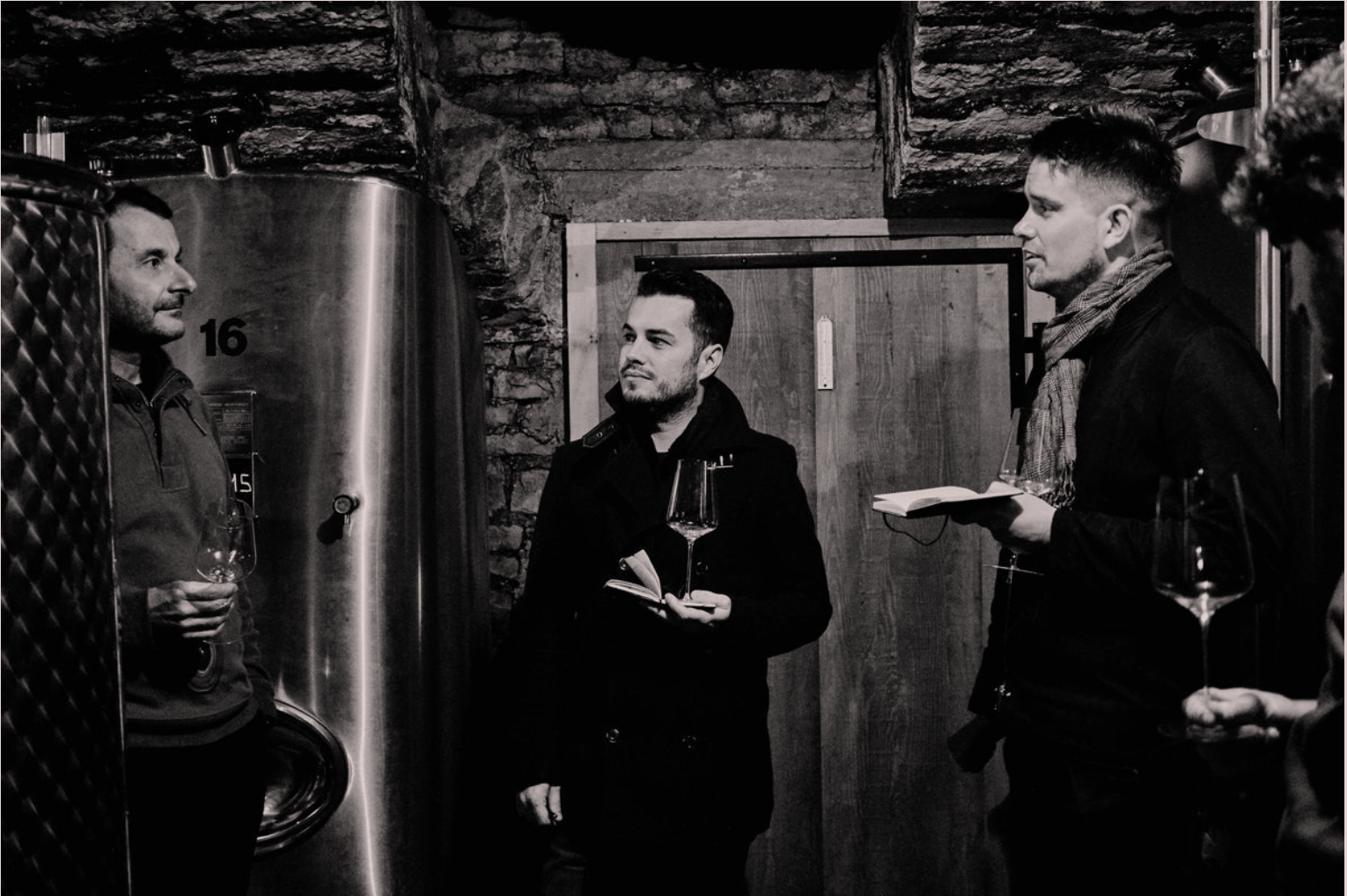 Jean-Marc Roulot with Mark Andrew and Dan Keeling in Burgundy
Mark Andrew MW, co-founder of Noble Rot magazine and restaurant in London, also thinks that "there has been a shift in the fine wine conversation over the past decade, with small, artisanal wineries usurping the marketing-heavy brands, or high-scoring wines beloved by certain critics". Nowhere is this more evident than in Champagne, where growers (defined as single producers who own and tend to their own vineyards) such as Bérèche et Fils, Charles Dufour and Ulysses Collin, are making characterful, gently made wines that show a much more artisanal side to a region previously dominated by the famous Grande Marques.
As we consider the future of the fine wine industry, there is no denying a rising preference for lighter, fresher styles of wine that speak honestly of the place and person that made them. Perhaps it is less a question of whether or not a wine is deemed 'fine' in either the modern or traditional sense, but simply about personal preference. After all, what is one man's meat is another man's poison. Instead we should pop the cork in celebration of wine's most precious, timeless and enjoyable charms – diversity.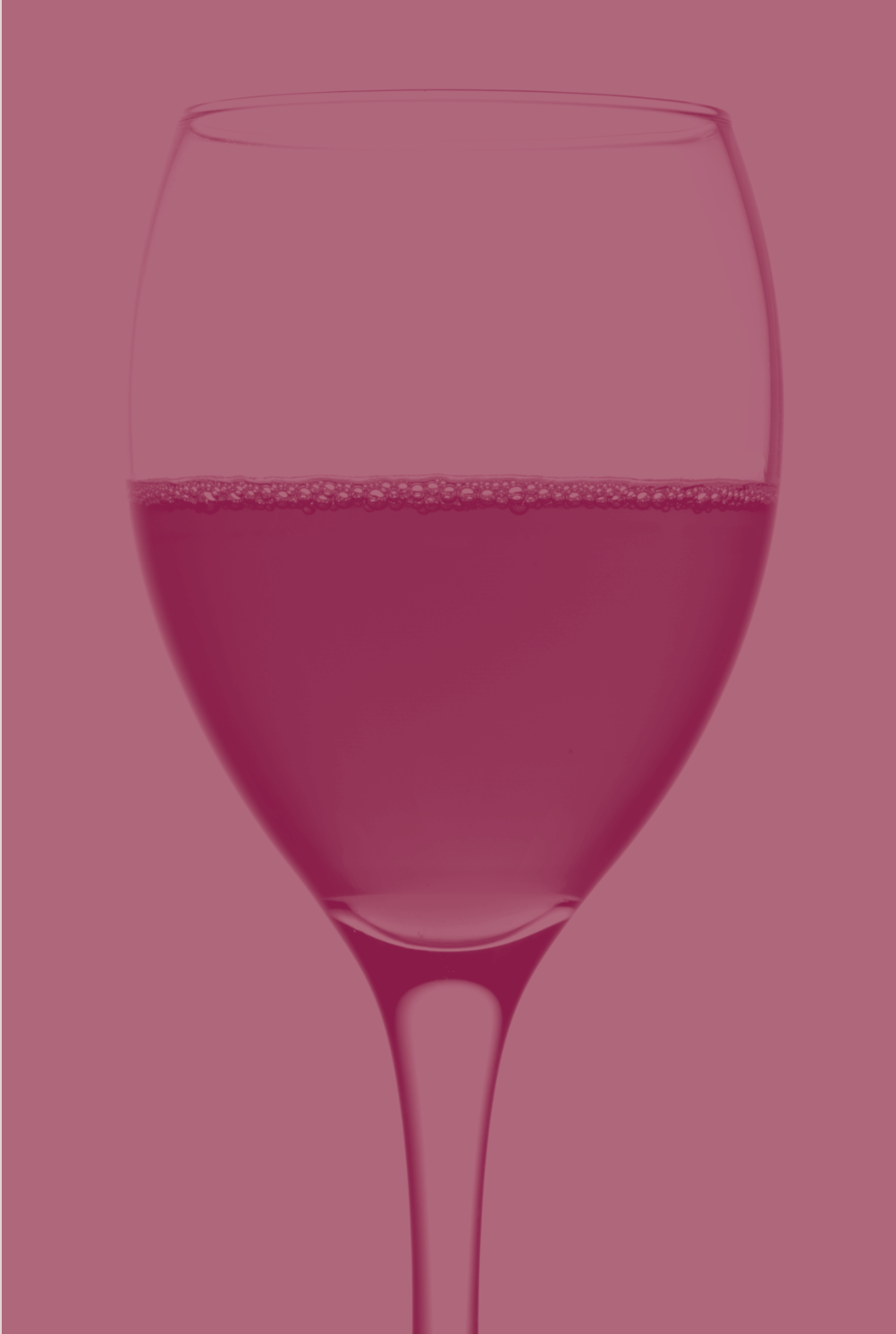 ---
1. Song Title
---
2. Song Title
---
3. Song Title
---
4. Song Title
---
5. Song Title
---
6. Song Title
---
7. Song Title
---
8. Song Title
---
9. Song Title
---
10. Song Title
---
11. Song Title
---
12. Song Title
---
13. Song Title
---
14. Song Title
---
15. Song Title
---
16. Song Title
---
17. Song Title
---
18. Song Title
---
19. Song Title
---
20. Song Title
© 2019 Bon Vivant All rights reserved