---
In conversation with Amanda Nevill CBE
---
In conversation with Amanda Nevill CBE
Amanda Nevill CBE is probably one of the most in-the-know film buffs around. As CEO of the British Film Institute, the leading organisation for film in the UK, she is responsible for nurturing emerging British talent, and plays a pivotal role when it comes to promoting inclusivity within the industry. Talking to Bon Vivant, Amanda shares the names of directors to watch and the films that have blown her away.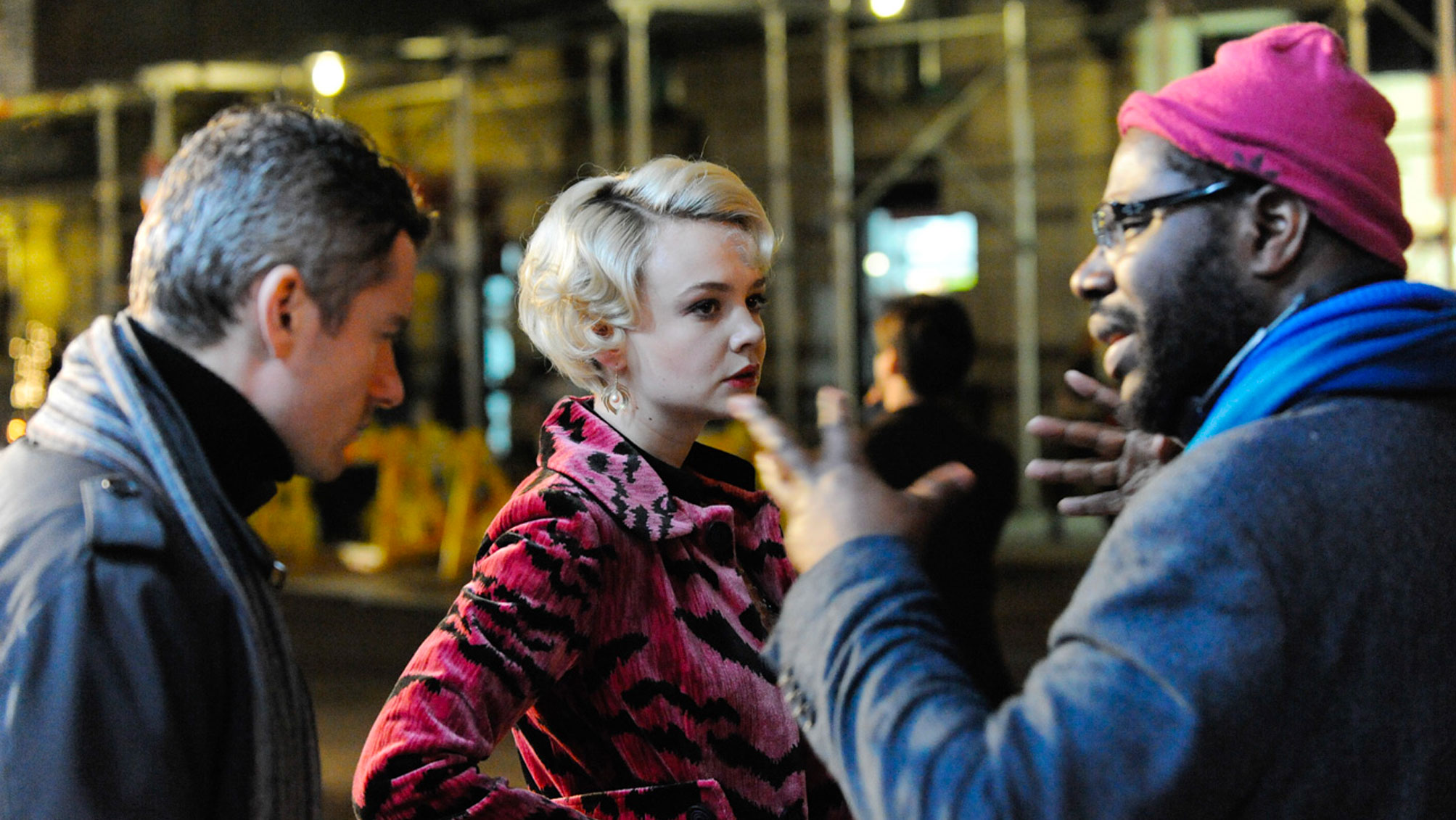 James Badge Dale, Carey Mulligan and Steve McQueen in Shame (2011) © Fox Searchlight
Which directors has the BFI supported throughout the years?
The role of the BFI is to help people at the very beginning of their careers in the film industry. It's a high-risk business, but we help people emerge to the point when they can sort of take off.
A classic example would be Steve McQueen, who received support from our initiative and has since gone on to win massive acclaim. Another director is Yorgos Lanthimos. His second feature, Dogtooth, is in my top five favourite films of all time. BFI supported his first film in the UK, The Lobster, which went on to win the Jury Prize at the 2015 Cannes Film Festival. His recent Oscar-winning work, The Favourite, was selected for the 2018 BFI London Film Festival's American Express® Gala screening.
What do you consider to be the winning formula for a film vying for the Academy's attention?
I don't think there is one answer but I have made some observations. In the last couple of years, we've seen a lot more independent stories coming through, for example Barry Jenkins' Best Picture, Moonlight. You've also got more variety with female leads, like last year with Martin McDonagh's Three Billboards Outside Ebbing, Missouri.
What we are not seeing are the blockbuster-type films winning like I think they did in the past. Today it's definitely veering more towards films that highlight cinema as an important artistic medium.
What do you consider to be the reason behind the British film industry's continued success at the Oscars?
It's great when a British film, or a film predominantly made in Britain, wins at the Oscars. But actually, the state of the film industry in Britain is the thing to report. Today, the industry is worth $7.9bn and this hasn't just happened by accident.
Even though the UK is quite a tiny island, it's packed with creativity. We are the land of Shakespeare and Dickens, we've got major art galleries across all our cities and we have the BBC. Creative people like to be where other creatives are, so filmmakers love to come to the UK.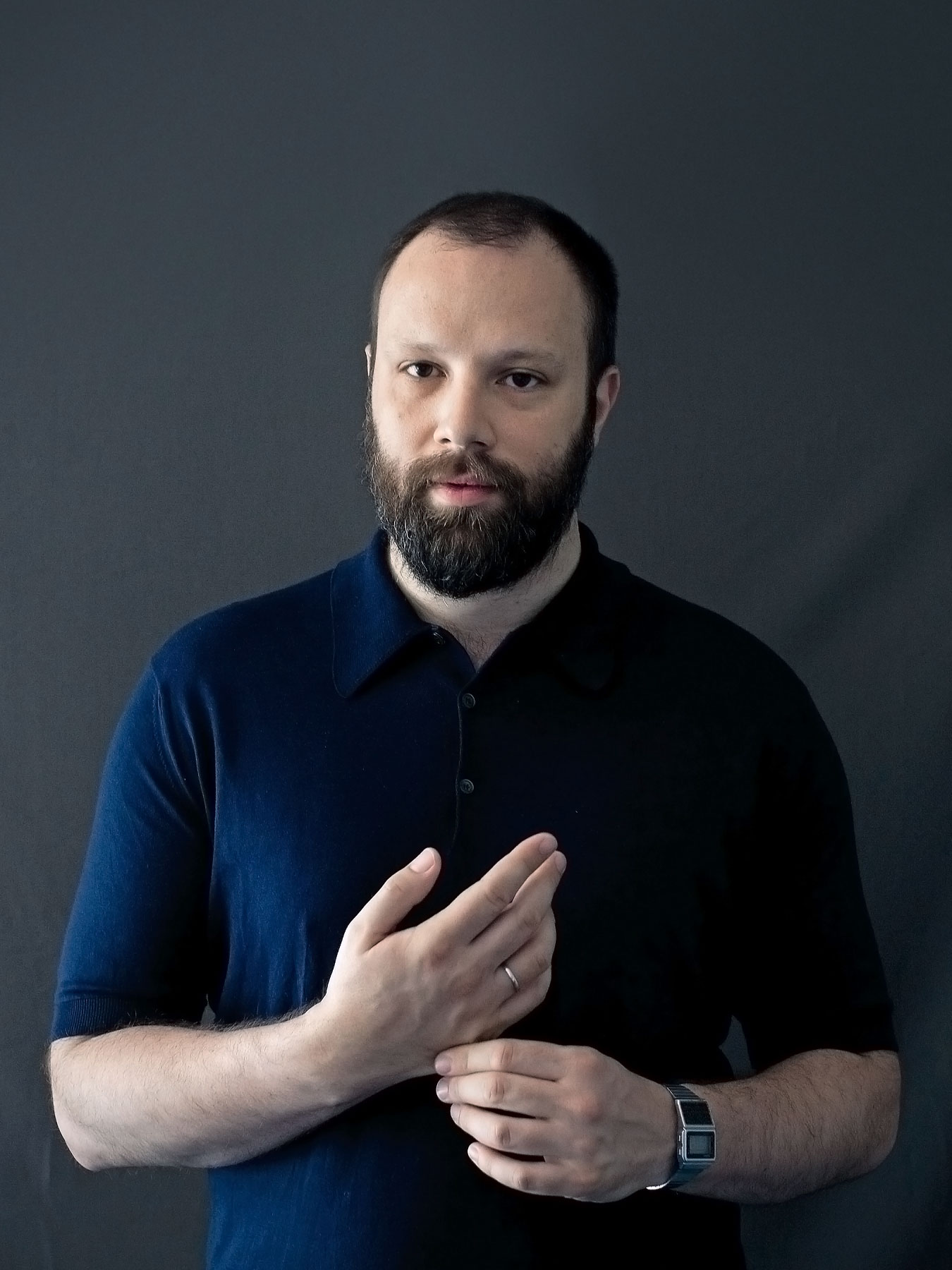 Yorgos Lanthimos © Angelos Tzortzinis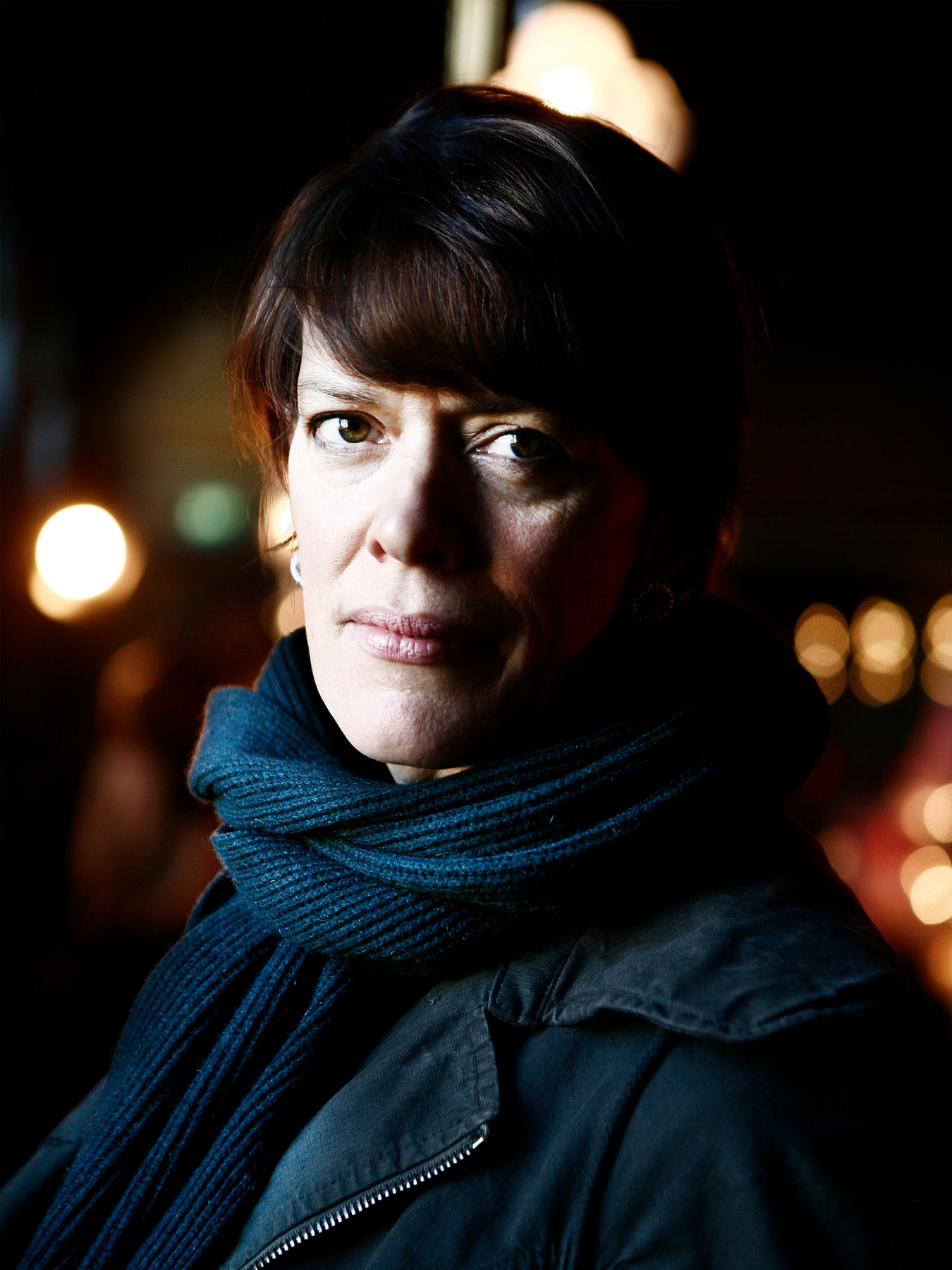 Clio Barnard © Carla Orrego Veliz
What changes would you like to see in terms of diversity and inclusivity within the film industry?
The BFI has spent huge amounts of time developing strategies to increase inclusivity and I'm pleased to say that the future looks really good. We are just shy of 50 per cent women making features as part of our film fund. Ninety-three per cent of films made up to this point have shown the world interpreted through a man's eyes and I am very interested to see the world interpreted through a woman's eyes as well.
What is your favourite film you've seen this year?
My favourite film changes every day because I watch probably more films than anybody else you have ever interviewed before! I'll tell you the three films that I have seen this week [October 2018]: writer and director Richard Billingham's feature debut called Ray & Liz, which I think is a masterpiece.
Two other films that were very close runners-up: one is called Wild Rose, directed by Tom Harper and written by Nicole Taylor, and then the other film which I think is a fantastic love story is Only You. It is directed and written by Harry Wootliff and has Josh O'Connor (God's Own Country) in it.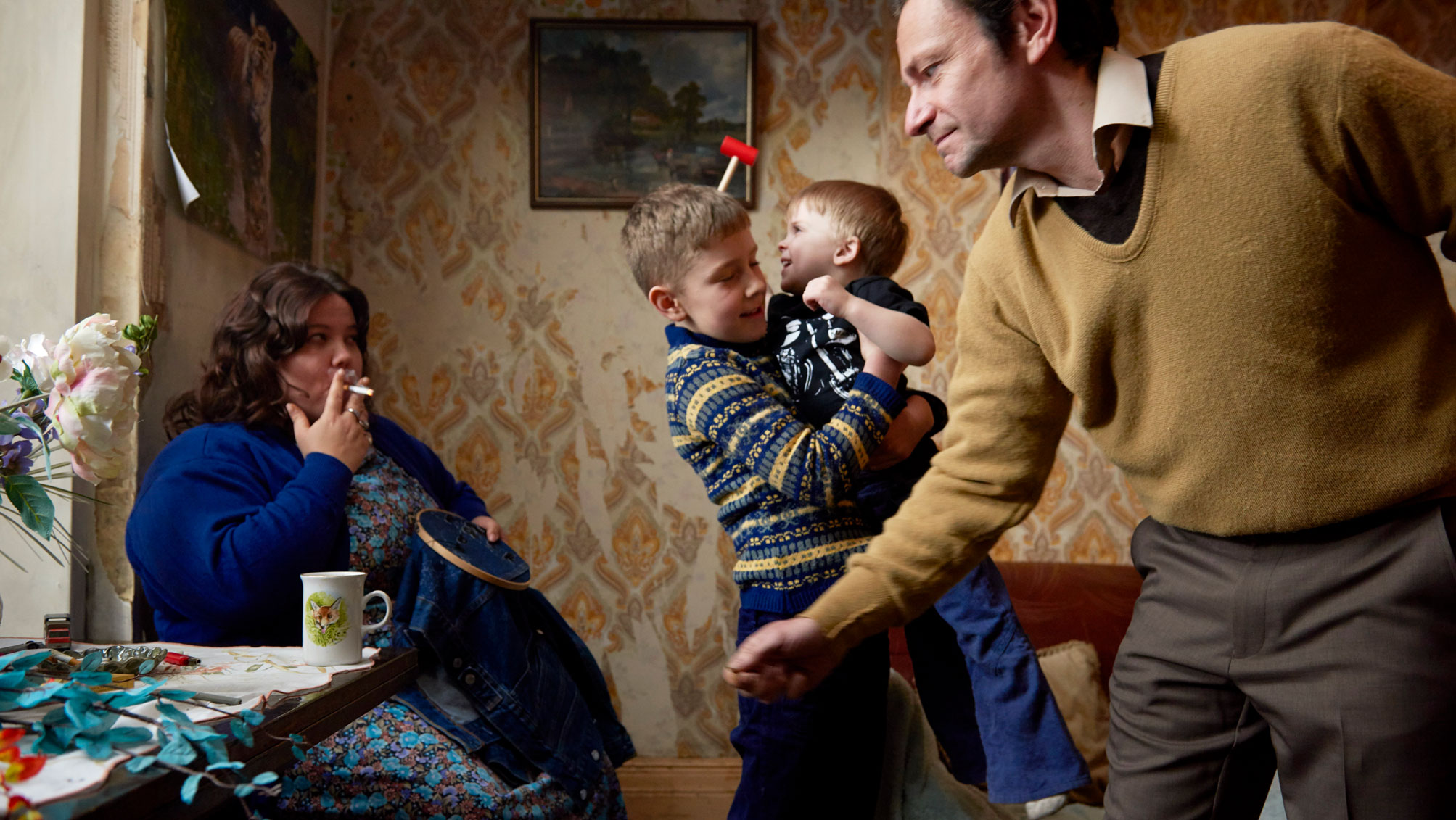 Ray & Liz (2018) © Rob Baker Ashton
What role can film play on a cultural level?
It's encouraging that you can connect with stories from all over the world through film. People say that films act as a mirror to the times we live in, and they can help us make sense of it all.
Who are the directors to watch right now?
I would say check out the directors whose work featured at the 2018 film festivals, and also Carol Morley, Sarah Gavron and Clio Barnard.
Bon Vivant Online
April – May 2019
© 2019 Bon Vivant All rights reserved