The Metropolitan Museum of Art, New York
9 May – 8 September 2019
Taking writer Susan Sontag's 1964 essay Notes on "Camp" as its framework, the spring/summer exhibition at The Metropolitan Museum of Art's Costume Institute charts the movement of the camp aesthetic from marginalised subcultures to the mainstream through 175 works of fashion and art. Camp: Notes on Fashion is also the theme of this year's Met Gala, held on 6 May 2019. Expect to see some seriously extravagant ensembles sported by event co-hosts Lady Gaga, Harry Styles, Serena Williams and Gucci Creative Director Alessandro Michele.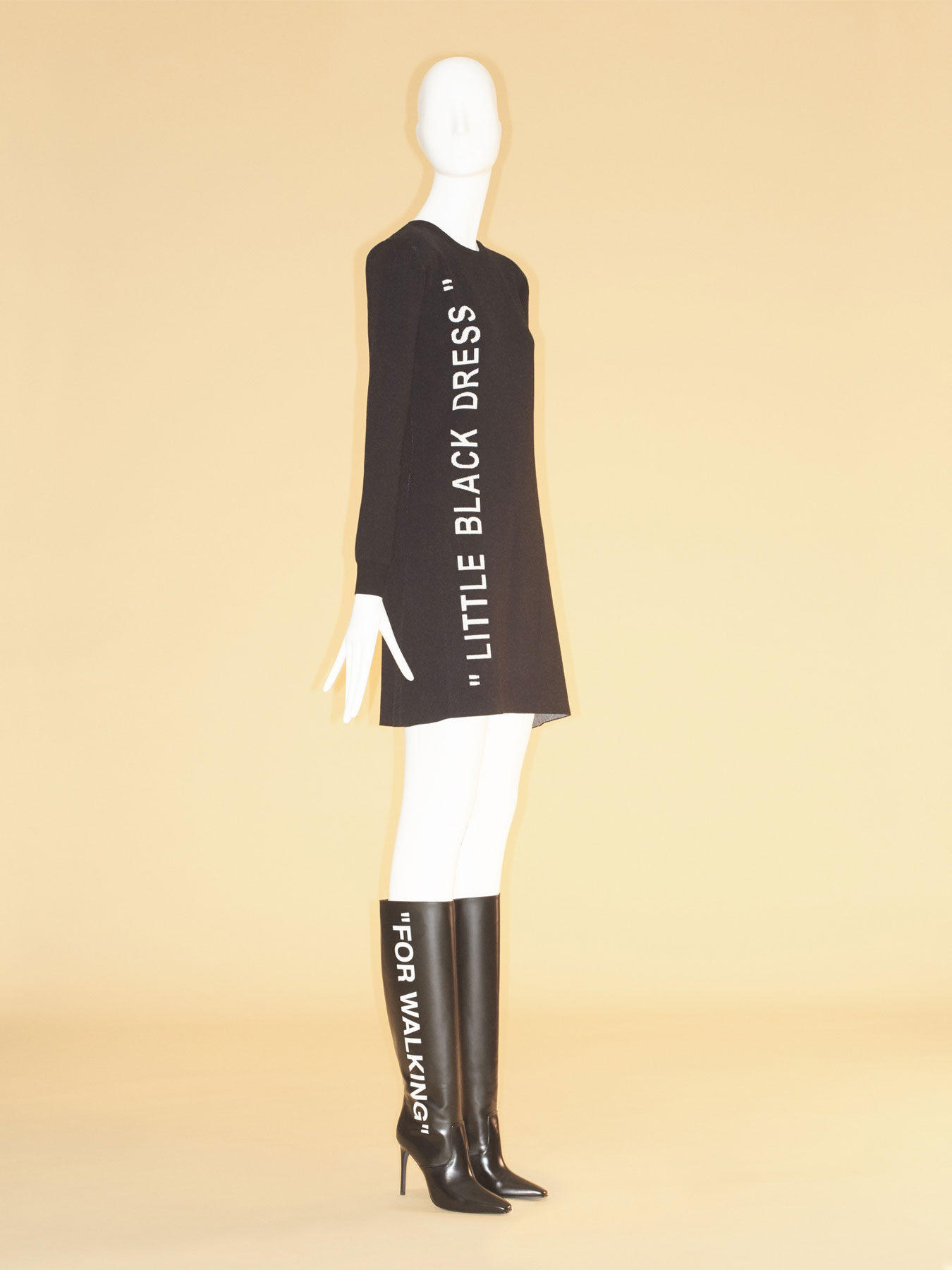 The Metropolitan Museum of Art © Johnny Dufort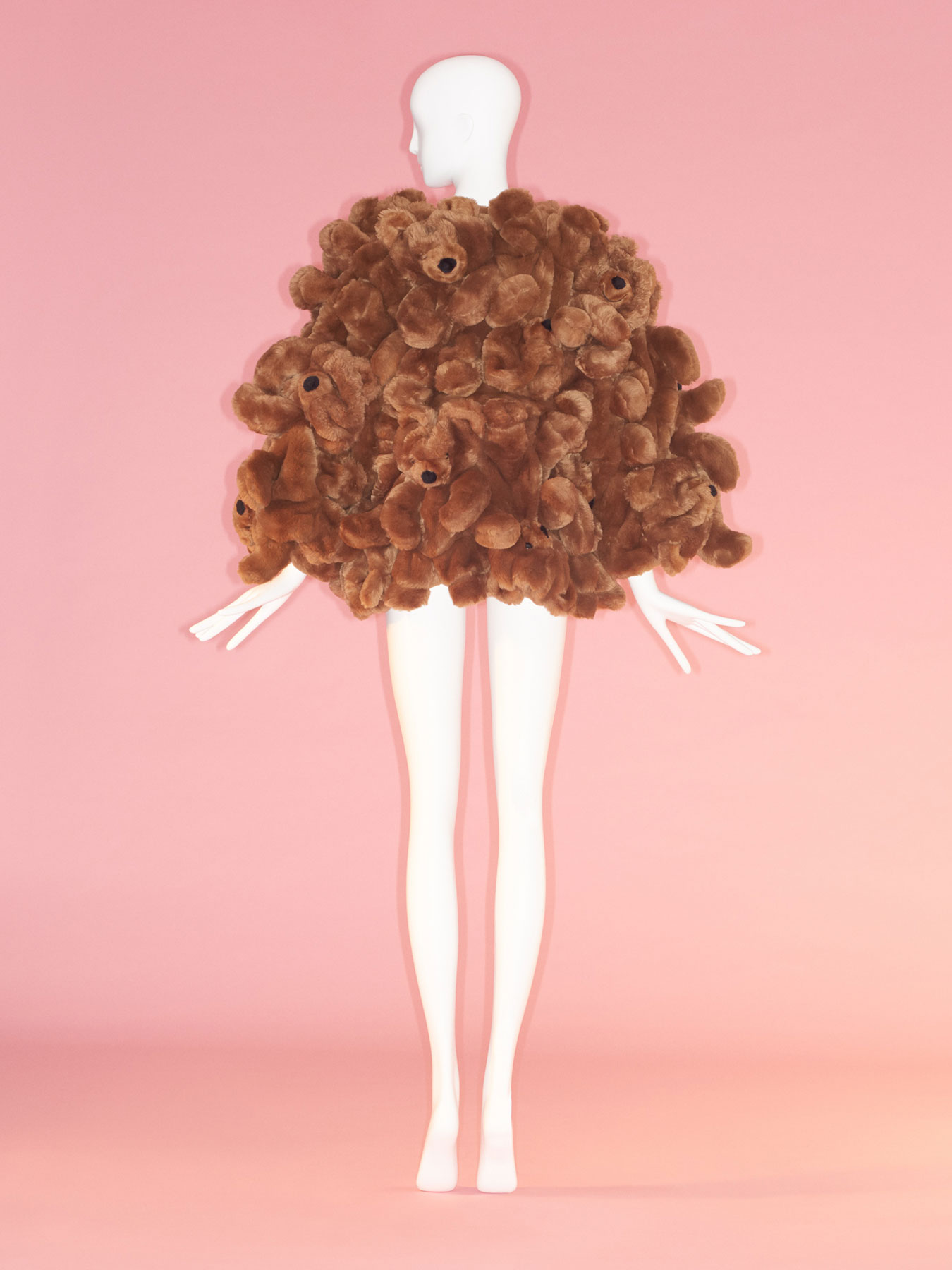 The Metropolitan Museum of Art © Johnny Dufort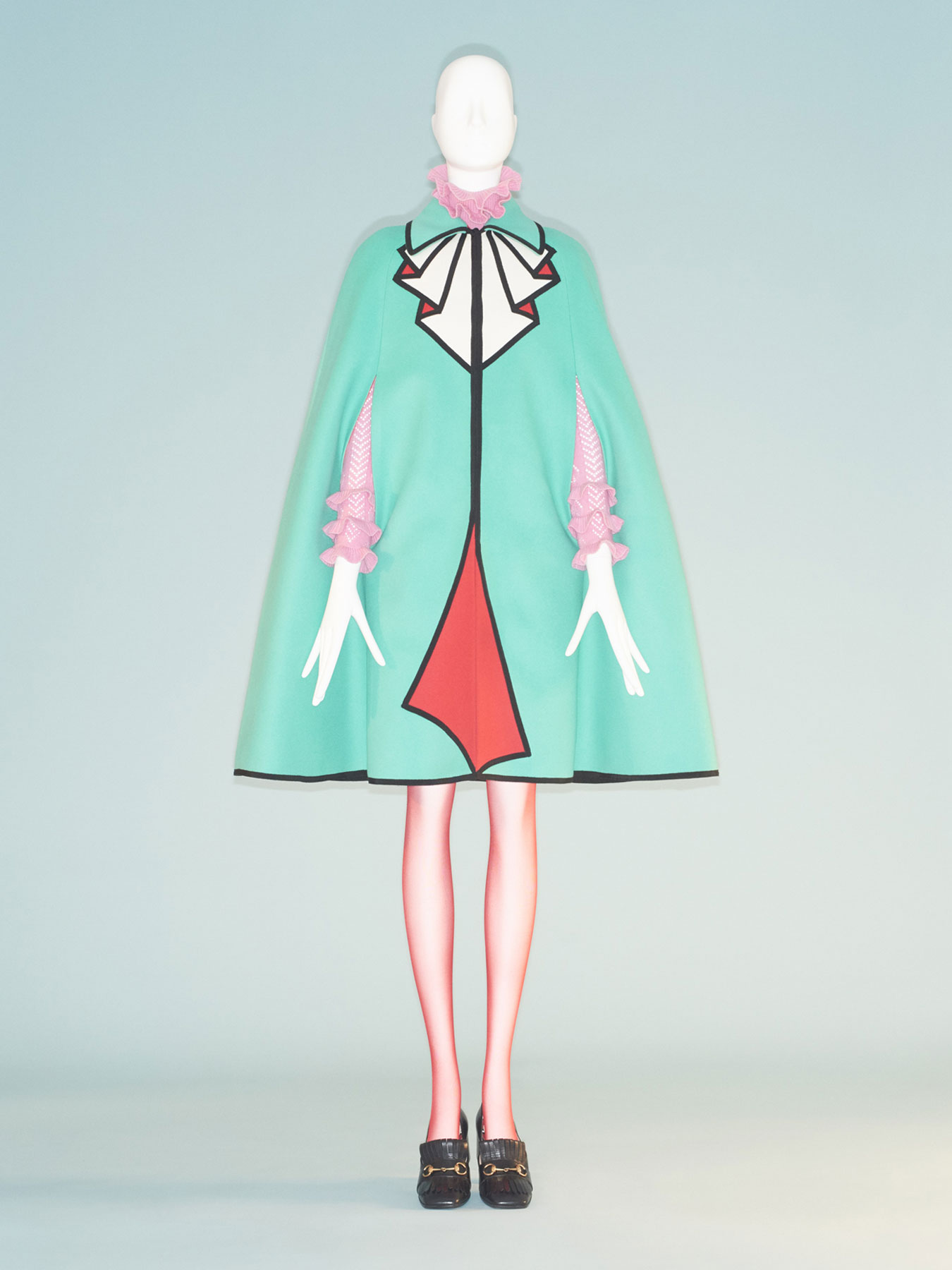 The Metropolitan Museum of Art © Johnny Dufort
Bon Vivant Online
April – May 2019
© 2019 Bon Vivant All rights reserved